Where do notes like: floral, earthy, vegetal + fruity come from in wine anyways?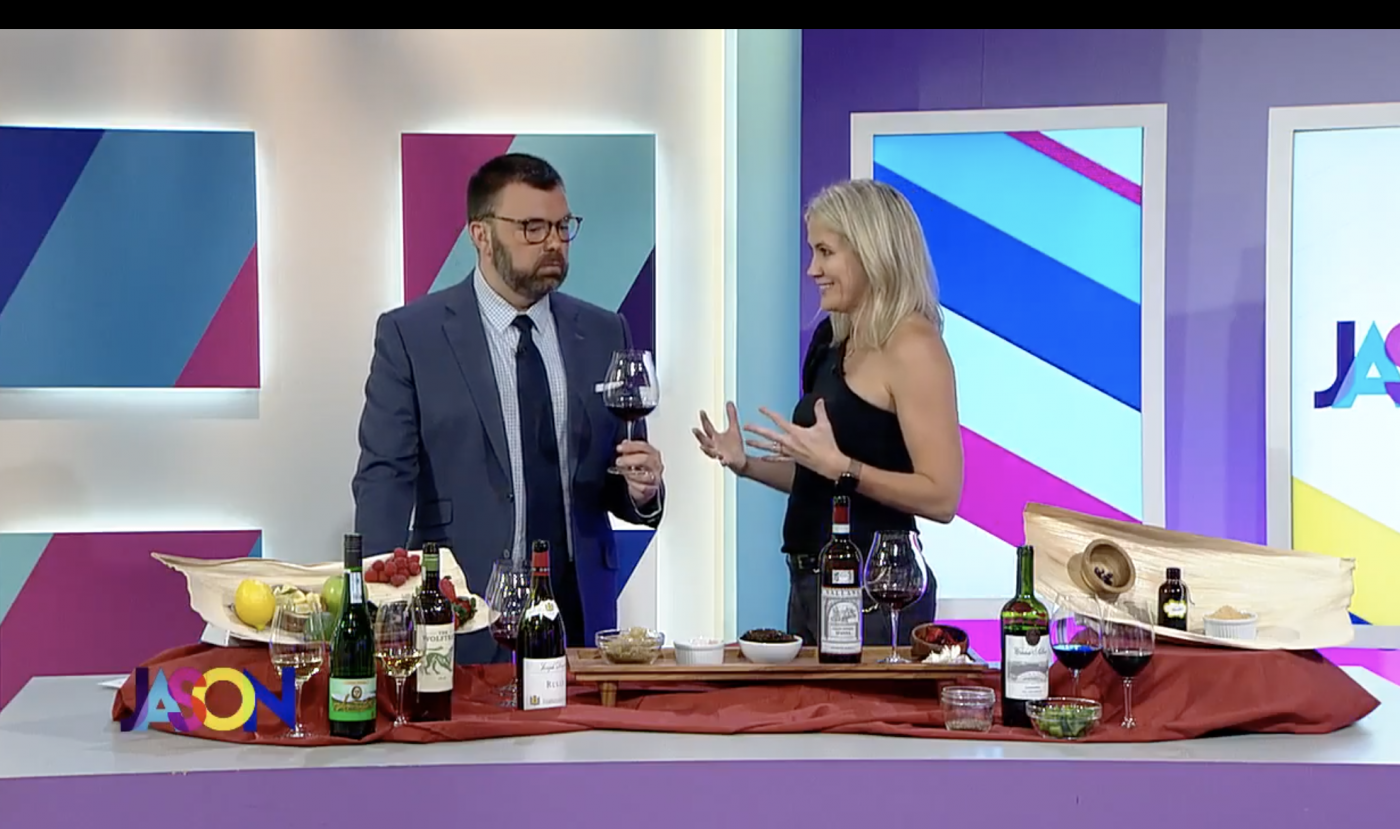 Spice — Floral — Earthy — Vegetal — Fruit — Smoke — Vanilla…
The list goes on + on when it comes to characteristics in wines. But where in the world do these notes come from anyways?
Check out my latest segment on The Jason Show as I chat to where these 'wine notes' actually come from. Is the grape, the area where the wine is grown or the winemaking style?
Tune in to learn the basics of 'wine notes' here with my pal, Jason, host extraordinaire of The Jason Show 👇🏻