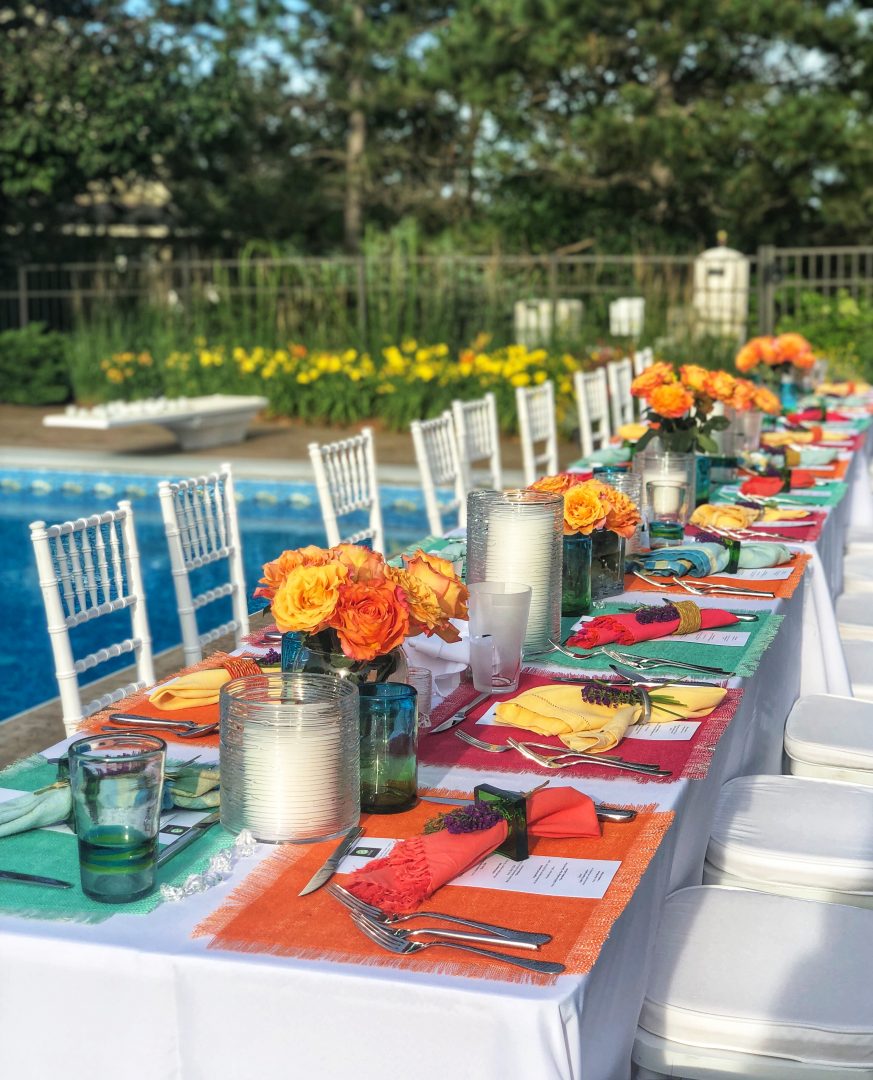 Interested in hosting an event, wanting to reorganize or build your current wine collection, or need help with your current on premise or retail wine business or winery? Review our wine services for more information as to how we can help you with your next wine adventure.
Don't miss a second of our up to date tweets, pics, wine recommendations, pairings, and tasting notes via our social media channels. Tweet back, chat or post your favorite pics and pairings from one of Amusée's classes and/or events to @amuseewine, and you may win prizes, perks and potentially your own wine event with Amusée through our Facebook and Twitter contests.
Contact Info
Address
PO Box 583242
Minneapolis, MN 55458
Email
leslee@amuseewine.com
Book an Event
Allow Amusée to take the stress out of planning your next work function, celebration, holiday party or social experience. From private wine lessons, cooking/wine pairing classes, in home chef/sommelier dinner parties, to large social gatherings, including restaurant and private space culinary and wine pairing experiences, we have the answer for your next function!
We'll organize your event from top to bottom, allowing you the luxury of simply putting together the guest list. Because we tailor all of our events, we encourage our clients to take their wine experience any direction they'd like. No size is too small or too large, giving us the opportunity to organize the perfect experience for you and your guests. Tie in any number of pairings from wine and spirits to beer and sake, and we'll create an event your guests will never forget.
And because our style is so accessible, we make it easy for any level of libation enthusiast to enjoy our experiences! Listed as one of the nation's 'most engaging' and stylistically, 'most approachable' beverage teams, we are sure to captivate, educate and entertain your entire group, making your experience 'drinkable' for any style of participant.