Bubbles for every occasion, palate + pricepoint — just in time for NYE!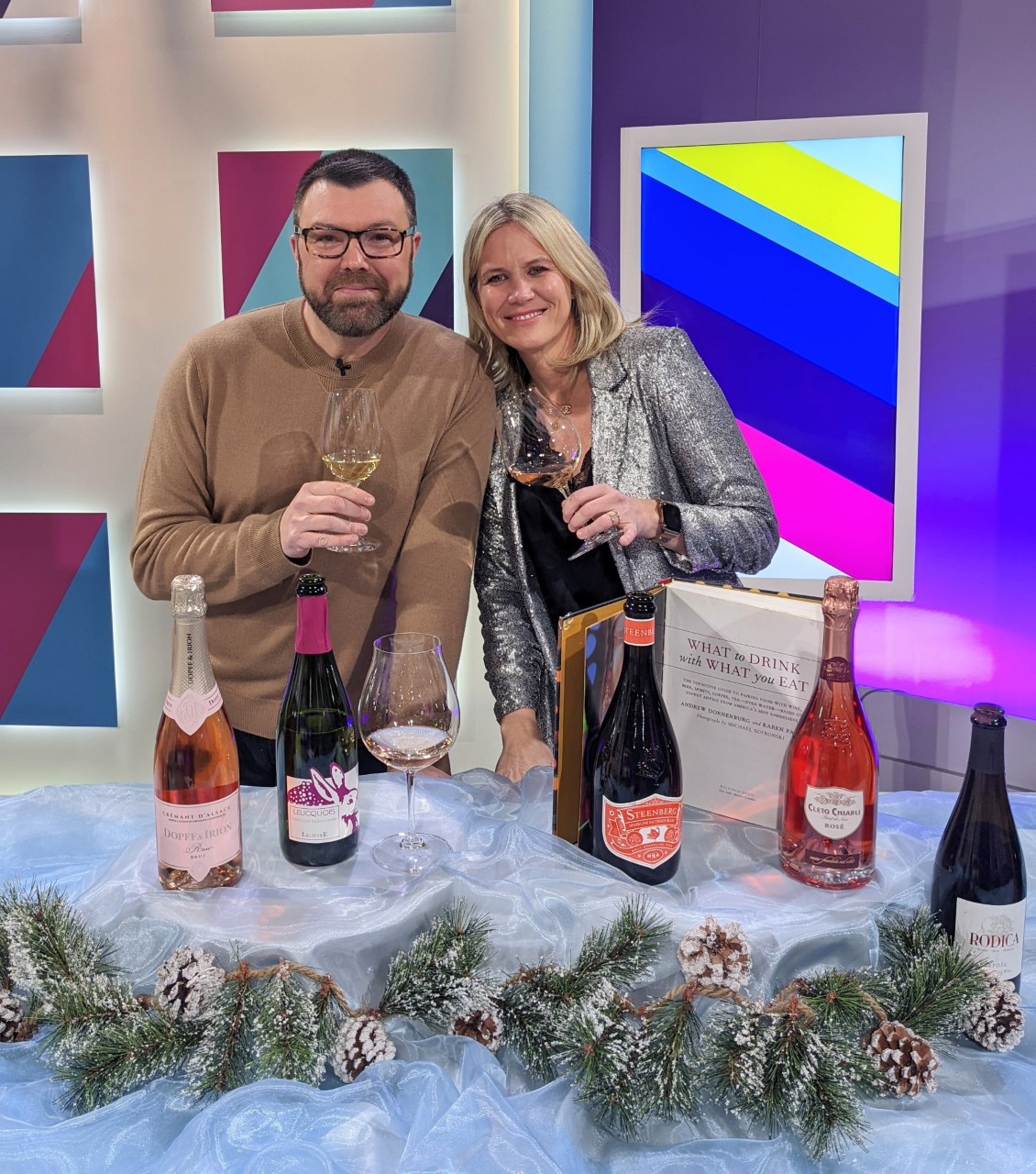 Bubbles for Every Occasion!
From your bubbly brunches to your boujee gift sets — check out my list of Must Have Bubbles for every pricepoint, palate + occasion!
Where to find (and buy!) these delicious gems in the order they were presented!
Mas Fi Cava (white) + Rosé
Leslee's Two Favorite Bubbles of the Year! Dopff + Irion Cremant d'Alsace and Domaine Lelièvre Leucquois Methode Traditionelle
The Steenberg Sparkling Sauvignon Blanc + the Cleto Chiarli Lambrusco are two bubbles perfect for pairing to one of my favorite books: What to Drink with What you Eat!
Want something Savory? I love this sparkling RED for pork, beef or mushroom based dishes >>> Rodica Sparkling Refosk
Last…If you're looking to dip into the more expensive regions like Champagne, France — I'm a big fan of picking up a 375mL bottle of one of my favorite small growers (like Billecart Salmon) instead of a 750mL to save yourself a little coin.
Or, dip directly into the exciting region of England! One of the best new(ish) regions for outstanding sparkling wines! (Some of my favorite producers include: Ridgeview, Gusborne and Digby)