Sparkling Wine Masterclass Segment on The Jason Show 🍾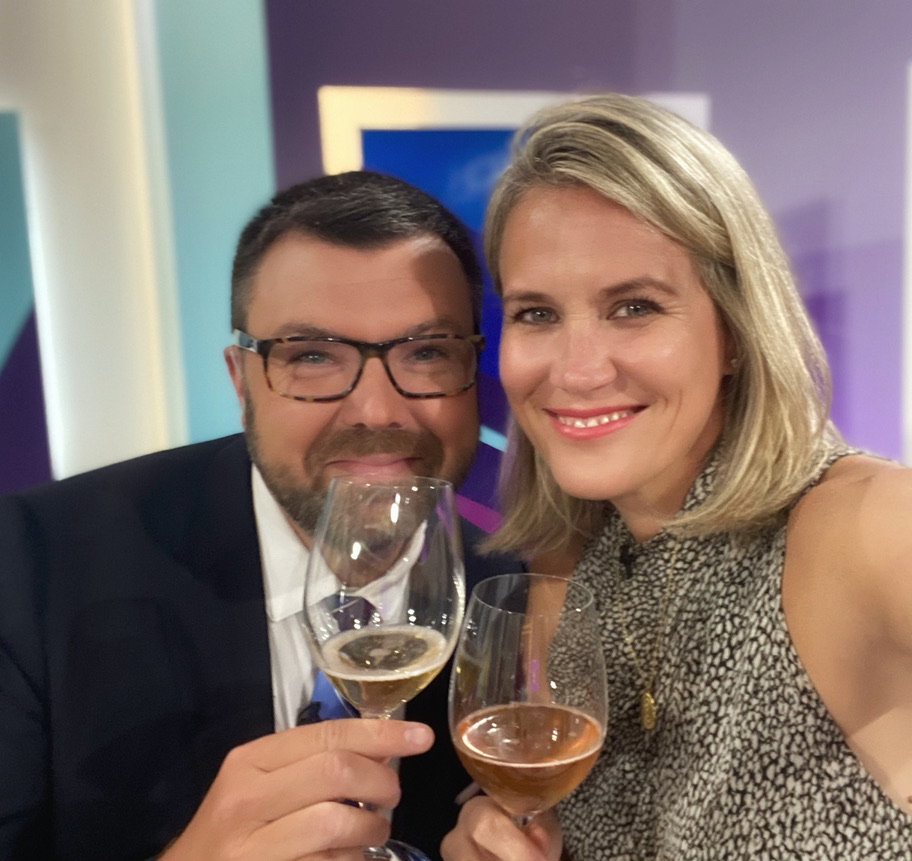 Love sparkling wines like we do?
I was absolutely up for the task chatting up one of my favorite styles of wine when Jason + the team at The Jason Show asked for a segment hi-lighting all things SPARKLING WINE this week on Fox 9.
From styles, glassware, vintage/non vintage speak, grapes + pairings — Jason + I dive deep on the subject as I show off some stellar international styles of FIZZ.
Take a look!
Wines hi-lighted (links below for purchasing–note, not all are avail for purchase from our site):
Kobal 'Bajta' Blaufränkisch Pétillant Naturel Rosé
Barocco Prosecco
Parés Balta Cava
Gustave Lorentz Crémant d'Alsace
2006 Billecart Salmon Blanc de Blancs
Amestoi Txacolina
Zéra (NA) sparkling Chardonnay