Last minute holiday Libation Gifts!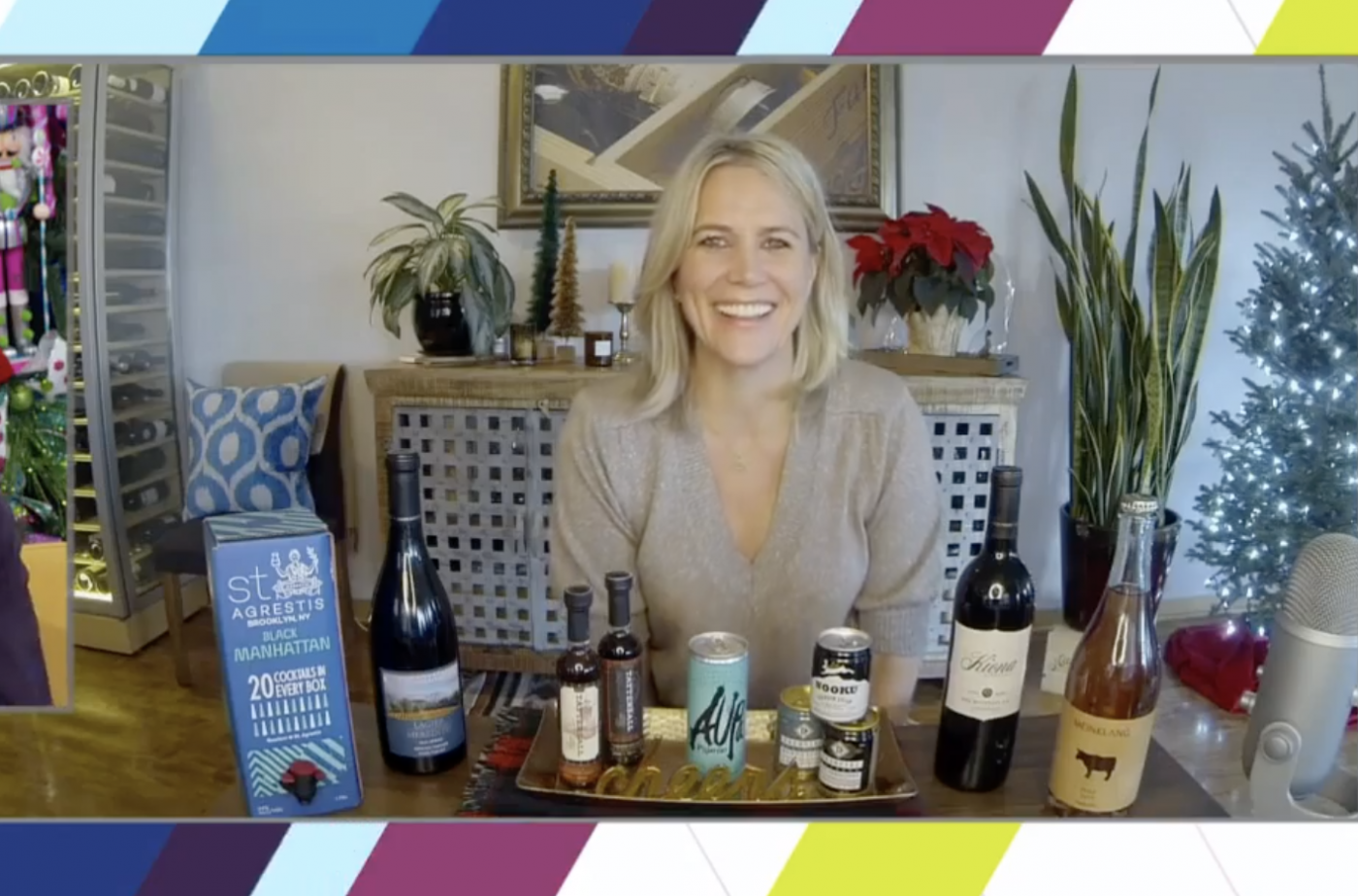 Last minute WINE GIFT IDEAS for every palate on your list!
Of course we're covering all of your libation needs, just in time for the holiday.
Catch my recommendations on the Jason Show with my pal, Jason Matheson!
Head to Sip Better's SHOP page to grab a few of these goodies!
The Meinklang pink is >>> HERE
That delicious Kiona Lemberger is HERE, along with that sexy Syrah from Lagier Meredith!
Find the bottled/canned/boxed cocktails with your favorite SMALL independent wine shop 😊