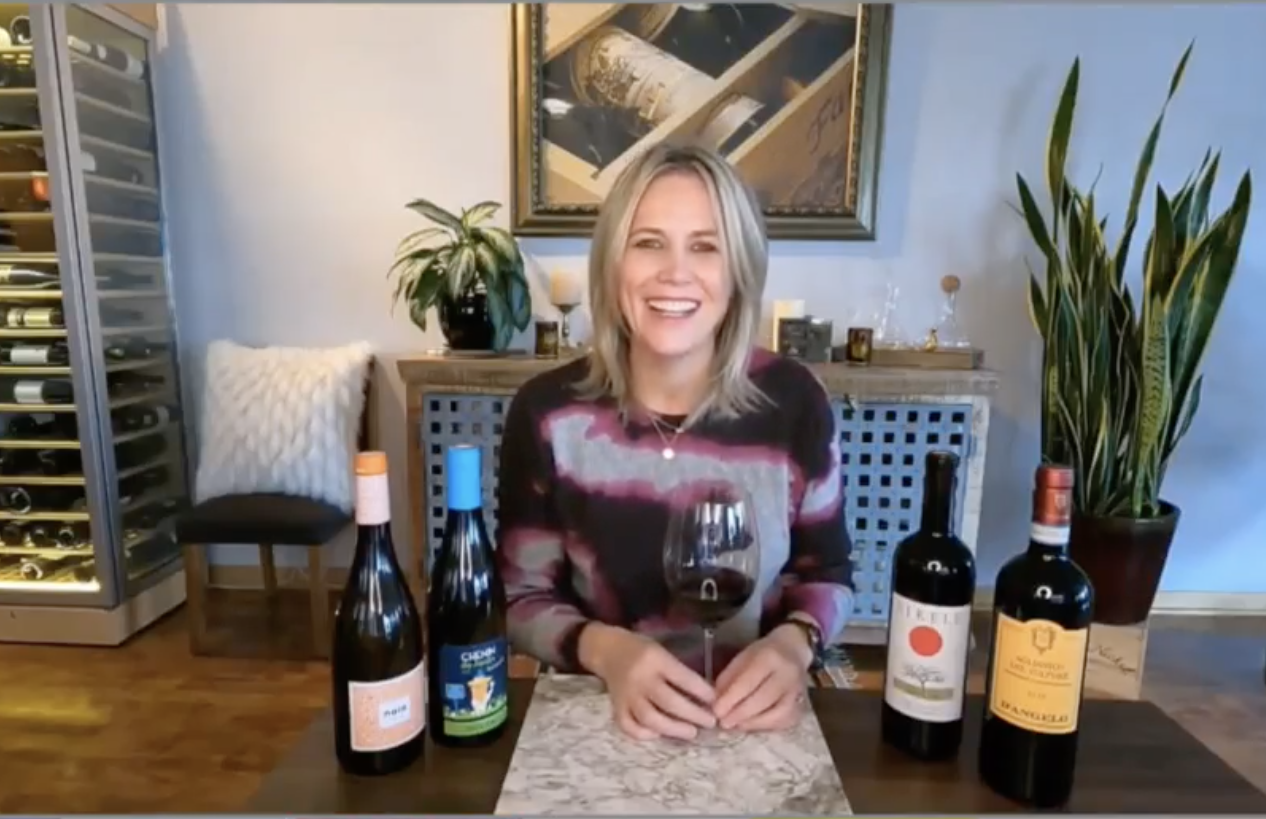 A new year could mean the break of trying on some new wines — what do you think?
Don't miss my latest segment on The Jason Show as I show off a variation of new grapes for a wide selection of wine lovers!
From light + full bodied whites to juicy + full structured reds — I'm throwing a few new grapes at you to try.
Let's do it!