Tips for hosting the Ultimate Wine + Cheese Pairing Party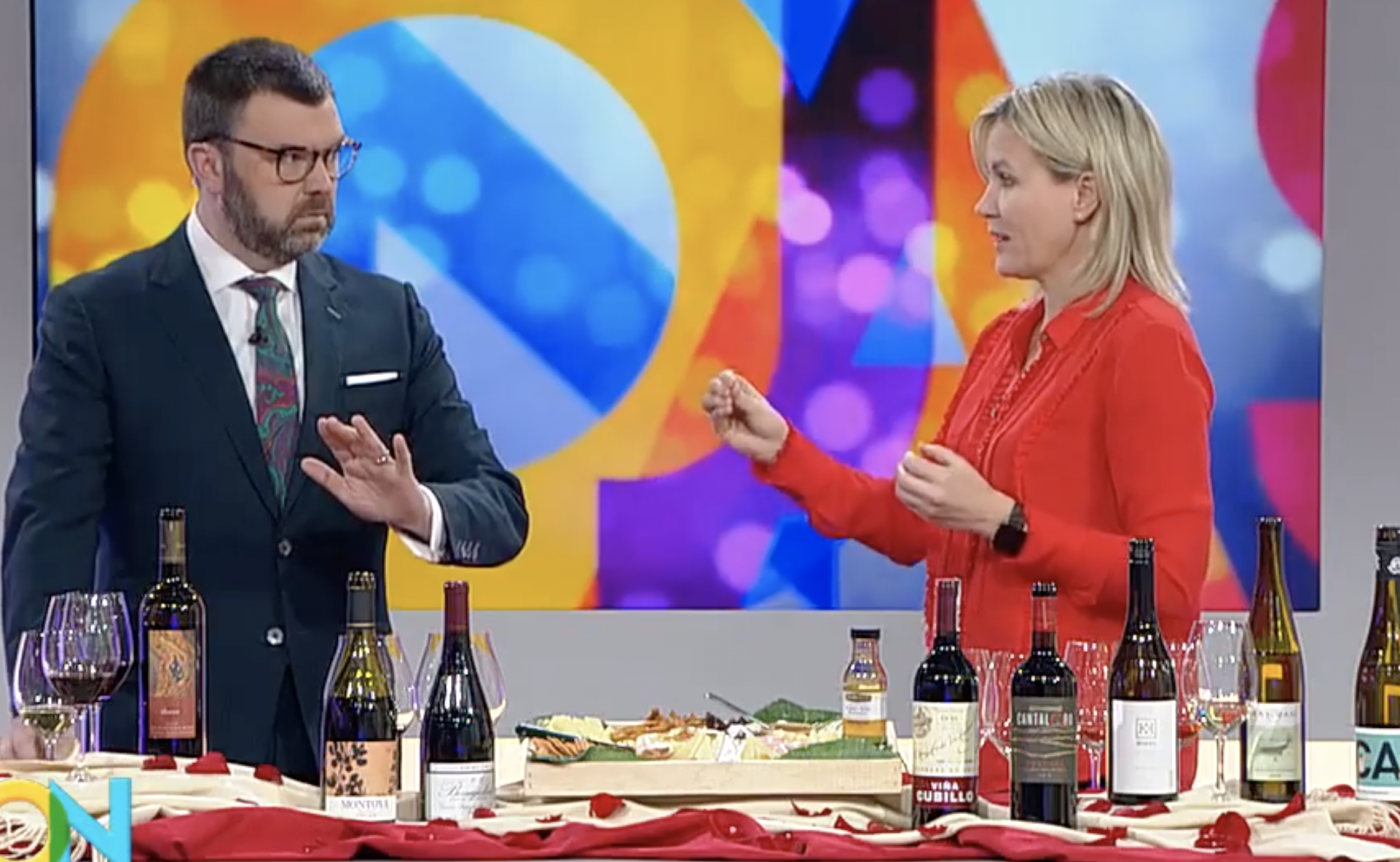 Still cozying in for that long winter's nap?
While we may still have a couple months left of this chilly winter weather, it doesn't mean that we have to stay entirely tucked away until Punxsutawney Phil comes out for a peak of his shadow. So instead, gather those besties, grab a few of your favorite artisanal cheeses 🧀 + meet us on the living room floor with fuzzy blankets + a pile of furry couch pillows for a little Wine + Cheese Soirée!
Did you know that there are ultimately just TWO grapes you need for pairing to EVERY cheese board?
Or, that there is really just ONE key phrase that you need to know for pairing wine + cheese regionally?
Or, that Blue Cheese + a red grape 'made babies' long ago?
Check out my latest Jason Show segment for showing off these PRO TIPS for your next cozy night in:
Want to make this a one stop shop for all the wines you'll need to make this party perfect?
Head straight to Sip Better's Ultimate Cheese + Wine Pairing Party Pairing Box for all the wines mentioned in the segment + more. (Pssst! You can have them delivered RIGHT to your DOOR via Sip Better's shop link above)