Pumpkin Spice Latte WINE Alternatives!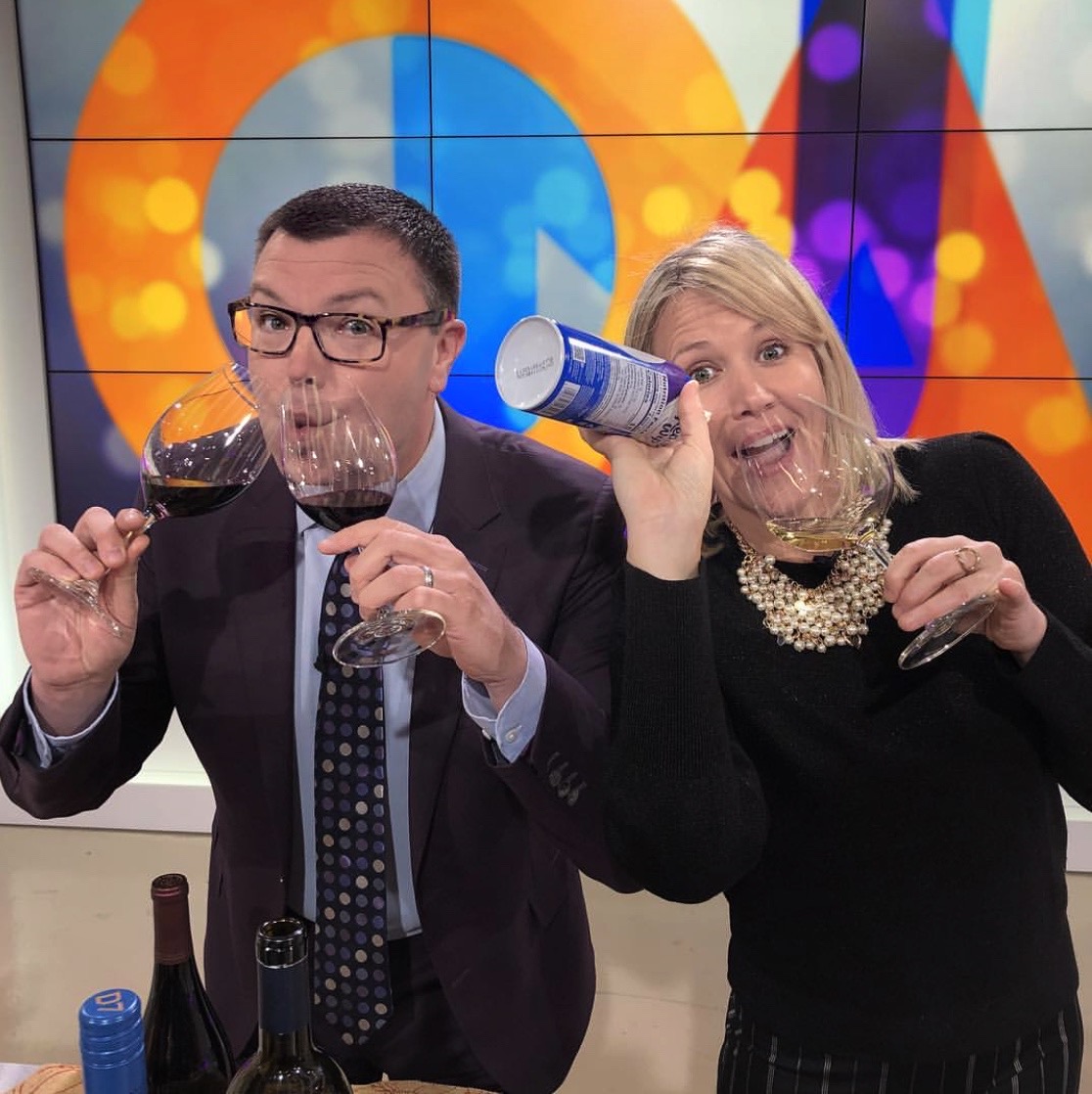 Think about it just for a second…
If you took a Pumpkin Spice Latte and deconstructed it, what are the parts of this favorite fall drink that you love the most? The Pumpkin? The Spice? or The Latte?
I broke up every part of this frothy delicious fall treat + gave you oodles of wines to sip instead! Wines paired to Pumpkin. Wines paired to cinnamon, nutmeg, star anise, all spice… And wines paired to yes, a Latte!
Ever had Chardonnay paired to a can of whipped cream?
Check it out!
Wines showed in the segment:
Corte Guala Valpolicella ~ Veneto, Italy
Domaine des Chers Gamay ~ Saint-Amour, Beaujolais, France
Fabio Oberto Dolcetto d'Alba ~ Piedmont, Italy
Brooks 'Amycas' White ~ Willamette Valley, Oregon
__________________________________________________
Cline Syrah ~ Sonoma, California
Marietta 'Old Vine Red' Zinfandel Blend ~ California
District 7 Pinot Noir ~ Monterey, California
_________________________________________________
Tortoise Creek Chardonnay ~ Lodi, California
Domaine Gilbert PiCQ Chardonnay ~ Chablis, Burgundy, France