Pairing Christmas Cookies + Wine!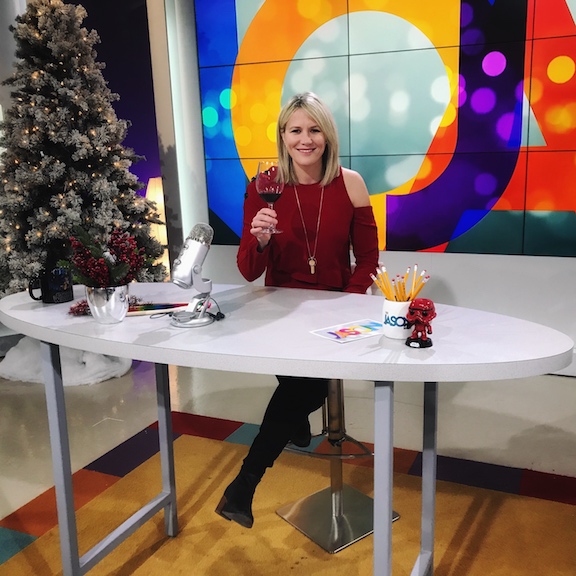 You all know what I'm gonna say if you live in the Twin Cities metro area and you tune into Fox 9 daily in our local area… "In case you missed it!"
Yep, you got it! Here's my segment with friend and host, Jason Matheson, of The Jason Show on Fox 9 this morning, pairing what? Christmas Cookies and Wine! You got it! Tune in to see what I paired to the classic holiday cookie plate. Gingerbread, spritz and peanut butter blossom cookies — I've got the answers!
Here's what I paired:
Chandon sparkling Rosé – California with spritz cookies
Forstmeister Geltz 'Zilliken' Kabinett Riesling – Mosel, Germany with the classic spritz cookie
Birichino Muscat Canelli – Monterey, California with the classic frosted sugar cookie
Château Roûmieu-Lacoste Semillon – Sauternes, Bordeaux, France with peanut butter blossoms
Forlorn Hope 'Suspiro del Moro' Alvarelhão ~ Sacramento County, California with glazed gingerbread cookies
Great Divide 'Yeti' Imperial Stout – Colorado with peanut brittle