Last minute Thanksgiving Day Wine Picks!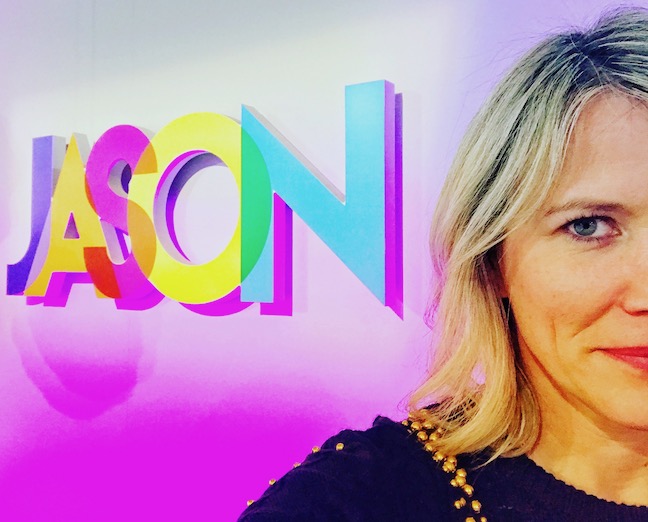 Still not sure what wines to pair to your Thanksgiving Day table?
Catch up with my favorite picks for the Jason Show on Fox 9 pairing to everything from the bird, to your fave green bean casserole and into those yummy dessert plates!
Wines featured:
Gifts for the host/hostess: Field Recordings Blanc de Franc (sparkling Cab Franc) ~ Paso Robles, California
Hush Heath 'Balfour 1503' Sparkling Brut ~ England
Josef Ehmoser Zweigelt Rosé ~ Wagram, Austria
Red Wine Turkey pairings: Elk Cove 'Pike Road' Pinot Noir ~ Willamette Valley, Oregon
Arnaud Briday 'Domaine des Chers' (Gamay) ~ Saint-Amour, Beaujolais, France
Guy Breton Gamay ~ Beaujolais-Villages, France
Terre de Galets Grenache/Syrah ~ Cotes du Rhone, Rhone, France
White Wine pairings for the whole table: Francis Berwyn Pinot Gris ~ Willamette Valley, Oregon
Domaine Sigalas Assyrtiko ~ Santorini, Greece
Domaine Zind Humbrecht Muscat ~ Alsace, France
Justin Girardin Chardonnay 'Bourgogne' ~ Bourgogne (Burgundy) France
Wines for the dessert table: Domaine L'ermitage 'Le Muscat' ~ Rhone, France
Domaine Zind Humbrecht Gewurztraminer ~ Alsace, France
Ferraris Malvasia di Casorzo ~ Piedmont, Italy
The majority of these wines can be found at France 44 in Minneapolis.
Happy Thanksgiving!