Amusée's 2017 Wine Trend Predictions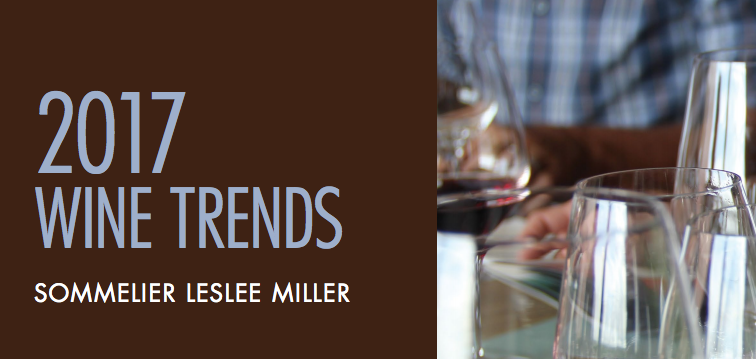 In a recent article I wrote for Smart Chicken's Café Tecumseh's Magazine, I penned my thoughts as to what I think will continue to trend, change and move forward for the world of wine in 2017.  With all of the fun wine-like trends on the rise, what do you foresee as wine win-wins for the new year?
Head to pages 30-31 to read the full article, HERE!