Wine paired to Strawberry Twizzlers?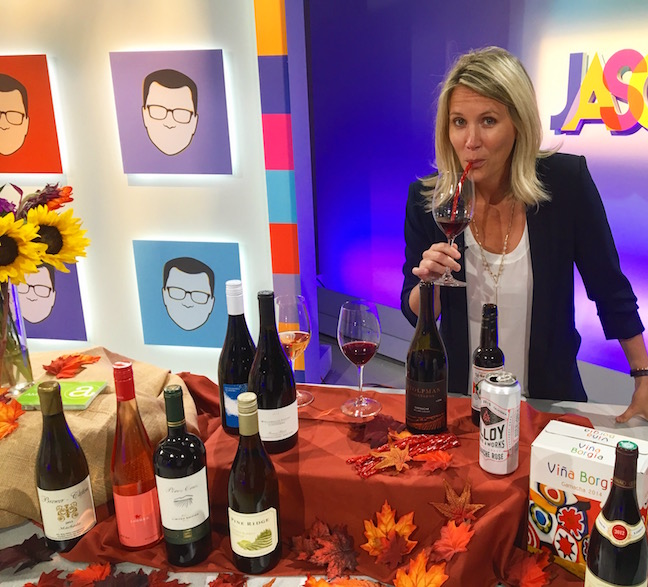 In case you missed Amusée's last visit to The Jason Show with host, Jason Matheson, we've got the clip lined up for you, here!
Check out what Leslee had to say about wines that are best for pairing to the fall season and what wine really does pair BEST with Strawberry Twizzlers!