Sí what's next in Rueda & Ribera del Duero, Spain!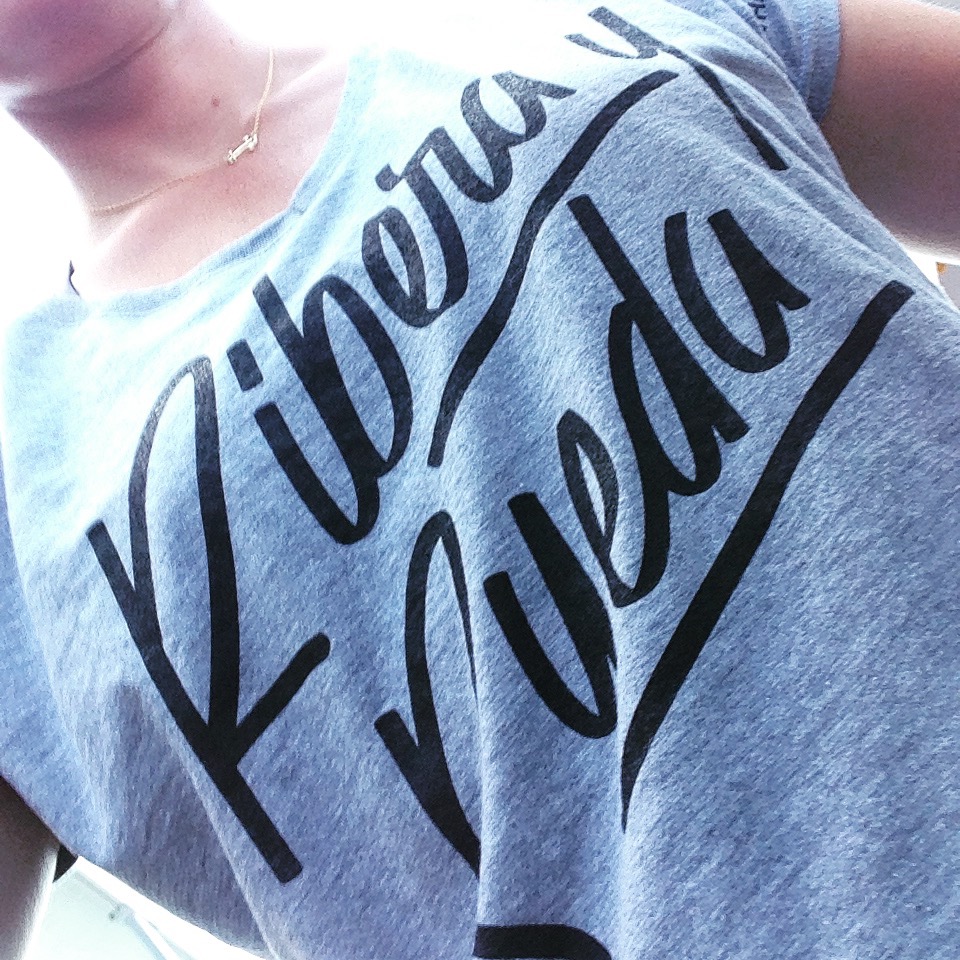 In this July 2015 Beverage World article, author Kristen Bieler interviews Sommelier Leslee Miller as to giving her reasons for selecting and recommending two of her favorite wine regions of central Spain, Ribera del Duero and Rueda, to consumers in her restaurant/retail accounts.  
_________________________________________________________________
SPAIN'S DYNAMIC DUO THE UNIQUE COMBINATION OF CHARACTER, COMPLEXITY AND VALUE FOUND IN RIBERA DEL DUERO AND RUEDA
BY KRISTEN BIELER
At first taste, they couldn't be more different. One is white, fresh and bright, the other is a dark, big-boned and oftenbrooding red. Yet the wines of Spain's Rueda and Ribera del Duero regions—just 20 miles apart—have joined together in a marketing campaign, and the closer one looks, the more one realizes just how much the nearby regions have in common.
NATURAL PARTNERS   Ribera del Duero and Rueda share more than just geography. Both regions have wine traditions which stretch back 2,000 years. Both endure the extremes of frigid winters and scorching hot summers, with severe temperature swings between day and night (ideal for balanced wines). Winery owners in both regions saw opportunities in the other, separated by a short 45 minute drive, so today there are over a dozen companies that own vineyards in both Ribera and Rueda. "I compare it to a California company that has a property in Carneros for Pinot Noir and vineyards in Napa for Cabernet," says Felipe Gonzalez-Gordon, director of the U.S. campaign. "They are complementary regions because they are close together and yet make very different wines. And in fact, they have been in business together for many years." Both are also ancient regions that have come of age in the last 25 years, with one foot in the Old World, another in the New. It's a common narrative in many Spanish wine regions, modernizing their technology (in many cases thanks to EU funding) and striving to keep pace in a global economy as domestic wine consumption has slowed. Both regions were awarded D.O. status around the same time—1980 for Rueda and 1982 for Ribera—and have risen to fame more recently than other areas. But risen they have, with Rueda exports growing by double digits over the past four years, and Ribera now recognized as the number two red wine in Spain.
RUEDA'S FAST TRACK   The "little region that could," Rueda has emerged as the best-selling white wine in Spain in a ridiculously short time, and has sights set on the global stage. The region's fate is tied to a single variety, Verdejo, and it's hard to believe the grape was in danger of extinction less than four decades ago, when the majority of its vines were pulled out in favor of higher yielding grapes. Angel Rodríguez, who maintained his old-vine Verdejo vineyards (and produces one of the area's best wines, Martínsancho) was instrumental in the grape's revival, as well as Rioja's Marqués de Riscal, who saw the export potential for a fresh, unoaked Spanish white and invested heavily in the 1970s. Today there are more than 60 wineries in Rueda, and although they are permitted to use up to 15% of other grapes, like Sauvignon Blanc or Viura in their wines, most opt for 100% Verdejo. While they represent terrific value (most in the $10 to $20 range), they are far more than cheap and cheerful quaffers. Verdejo is characterized by sharp acidity and complex layers of vibrant fruit flavors— think grapefruit, passion fruit, key lime.
"I can always turn people onto Rueda wines," says Leslee Miller, owner of Amusée, a wine consulting firm. "What they deliver in terms of acidity, freshness and flavor is incredible, and there is such amazing diversity. From light and floral, to melon-infused, creamy and rich, they pair with just about any type of food."
She recommends the fresher, lighter styles as fill-ins for Pinot Grigio or Sauvignon Blanc. Fuller styles offer a plump mouthfeel without being heavy, and a glorious, almost glossy texture. Ruedas fly off the list at Atrium in Brooklyn, where co-owner and Master Sommelier Alex LaPratt believes they hit a rare sweet spot in character and value: "They are so refreshing and to get this much complexity for these prices is really unique. They are awesome discovery wines, and they don't require a hand-sell."
RIBERA: OVERACHIEVING RED   It's fitting that Tempranillo goes by the name Tinto Fino in Ribera del Duero, as it expresses a completely different personality when grown in these soils. Reds here are bold and rugged; full-bodied without being cloying. The combination of extreme temperature swings, low rainfall and big elevation—Ribera is one of the highest altitude wine regions in Europe—results in wines with typically more flavor and power than Rioja, as well as loads of acidity and tannin to keep them balanced and age-worthy. The most famous example is Vega Sicilia, one of the longest-living reds on the planet. Yet a wider range of styles has emerged in Ribera over the last few decades, as the old-but-young region attracts new producers eager to experiment. After Vega Sicilia was founded in 1864, a century passed before quality red wine production took hold. Alejandro Fernández, of Pesquera and Condado de Haza, helped pioneer a fresh, balanced blend of fruit and oak in the 1970s. Danish oenologist Peter Sisseck created the legendary Dominio de Pingus in 1995. Whereas Rioja producers set up camp in early 20th century, Ribera's 276 wineries are often just a few decades old or less. "In Ribera, you will find wines with more power than average, and tremendous terroir expression," says LaPratt. "They are very different from Rioja because they have a toe—and sometimes a full foot— in the New World." The introduction of French oak has a lot to do with this (unlike the American oak which is so emblematic of Rioja), and leads some to draw comparisons between Riberas and Malbecs or even Napa Cabernet. "It's a question of balance," says LaPratt. "Many of the more modern producers are making gorgeous wines with well-integrated oak." The more modern profile can make them "gateway wines," he adds, for New World-oriented palates looking to try something from Europe. Deborah Hansen, owner of Taberna de Haro in Boston, prefers the traditional style, still the hallmark of many classic producers. Hansen explains, "They are ripe, but not overripe. You still get all that blackberry fruit but with gorgeous tertiary aromas like forest floor, pine needles, baseball glove—and they age beautifully." Her all Spanish list—with over 300 selections— reflects her preferences: "I want people to understand the way these wines have tasted for centuries." Hansen believes that even traditionally-styled Riberas can serve as gateway wines: "I tell Malbec drinkers that I will bring them a wine with full body and complexity, and many Riberas fit this bill." At other end of the spectrum is the lighter, unoaked style of Ribera which Hansen finds a perfect match for the Millennial palate: "Young drinkers who weren't drinking in the '90s and didn't cut their teeth on sweet oaky wines."
A SEAT AT THE TABLE   Regardless of style, the accessibility of Ribera del Duero's wines makes them an easy sell.
"I find people are more likely to buy a Ribera than a Rioja," observes Miller. "They gravitate towards these wines because of the fruit-driven taste profile, yet these wines also deliver a gorgeous sultry minerality."
There are a lot of compelling reasons for Rueda and Ribera to join forces—a combined marketing budget is high on the list—but perhaps the greatest synergy of all is that they both craft styles of wine that Americans want to drink right now. "The American consumer is accustomed to bolder, more potent wines and Ribera achieves this with more structure and flavor than many Old World regions," says Gonzalez-Gordon. "Rueda offers wines high on flavor, acidity and complexity. And both regions represent incredible value. I want the trade to understand how much opportunity there still is in both of these regions."