Wine & Yoga Facebook Contest!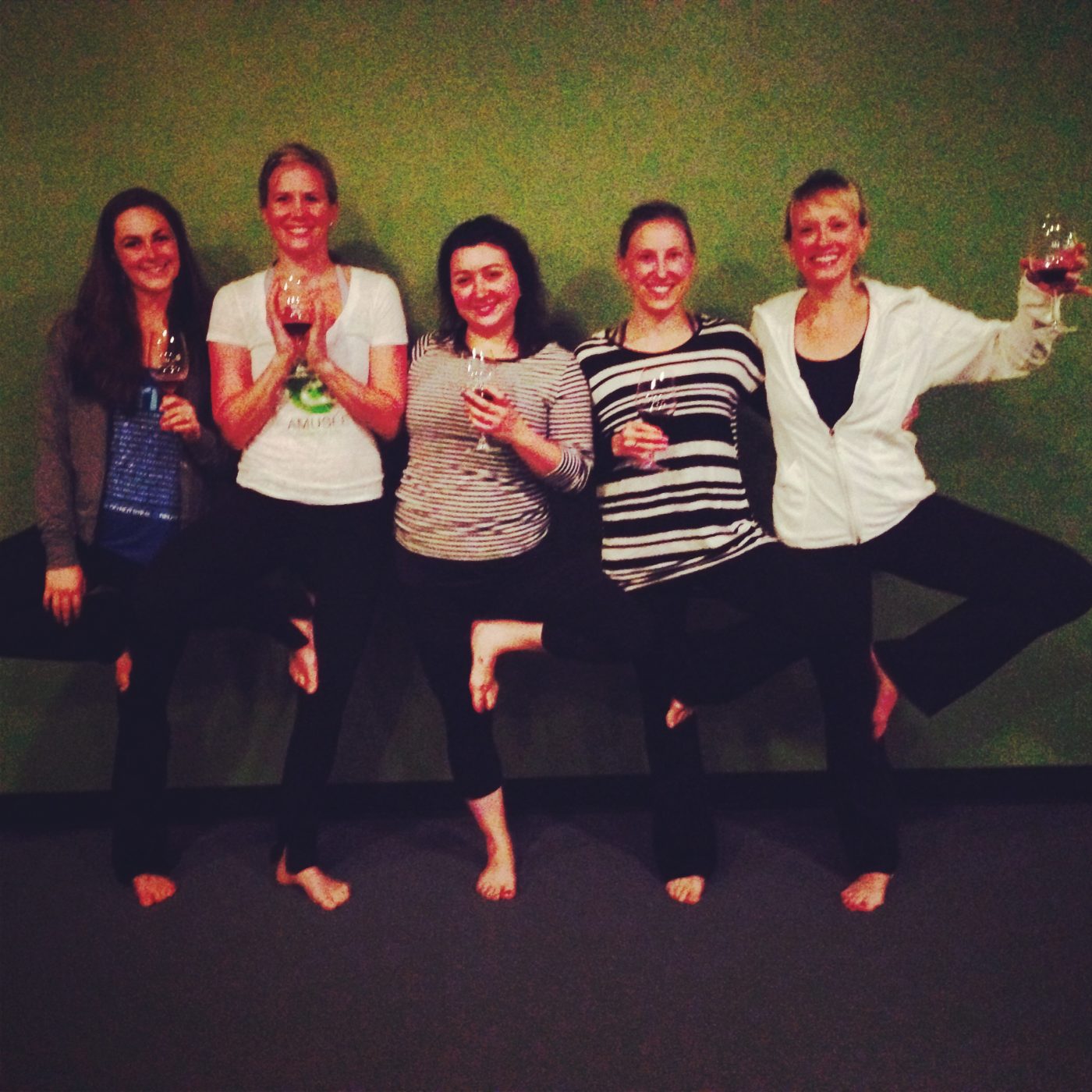 With less than just one week away, we are counting down the days to our First Ever BEER/Wine/Yoga Experience in Stillwater!
Set amongst one of Stillwater's most gorgeous studio spaces, The Loft @ Studio J, we are offering a Beer/Wine/Yoga event paired to the Famous Five Elements!  Sharing the evening with some of our favorite people – Cicerone Michael Agnew of A Perfect Pint and Yogi Omaur Bliss of Lifetime Fitness – we're looking forward to one awesome night!  The mood equipped with candle light and acoustic guitar players, we are thrilled to offer our #Vinyoga experience within the quaint Minnesota river city of Stillwater.
And just to sweeten the experience, we are giving away TWO Tickets to our event to the winner of our Facebook Contest this week!
1.  Send us a picture of you performing your favorite yoga pose.
2.  Pair that pose to one of your favorite WINES or BEERS & explain why the pairing works!
3.  Share with us on Amusée's FB Page and/or Instagram it to us by 'mentioning' @amuseewine!
4.  Thursday, February 6th – We'll announce the winner on our FB Page by NOON!
Don't forget to sign your friends up, if you haven't already and we'll see you Friday!
#NamasteWinos!