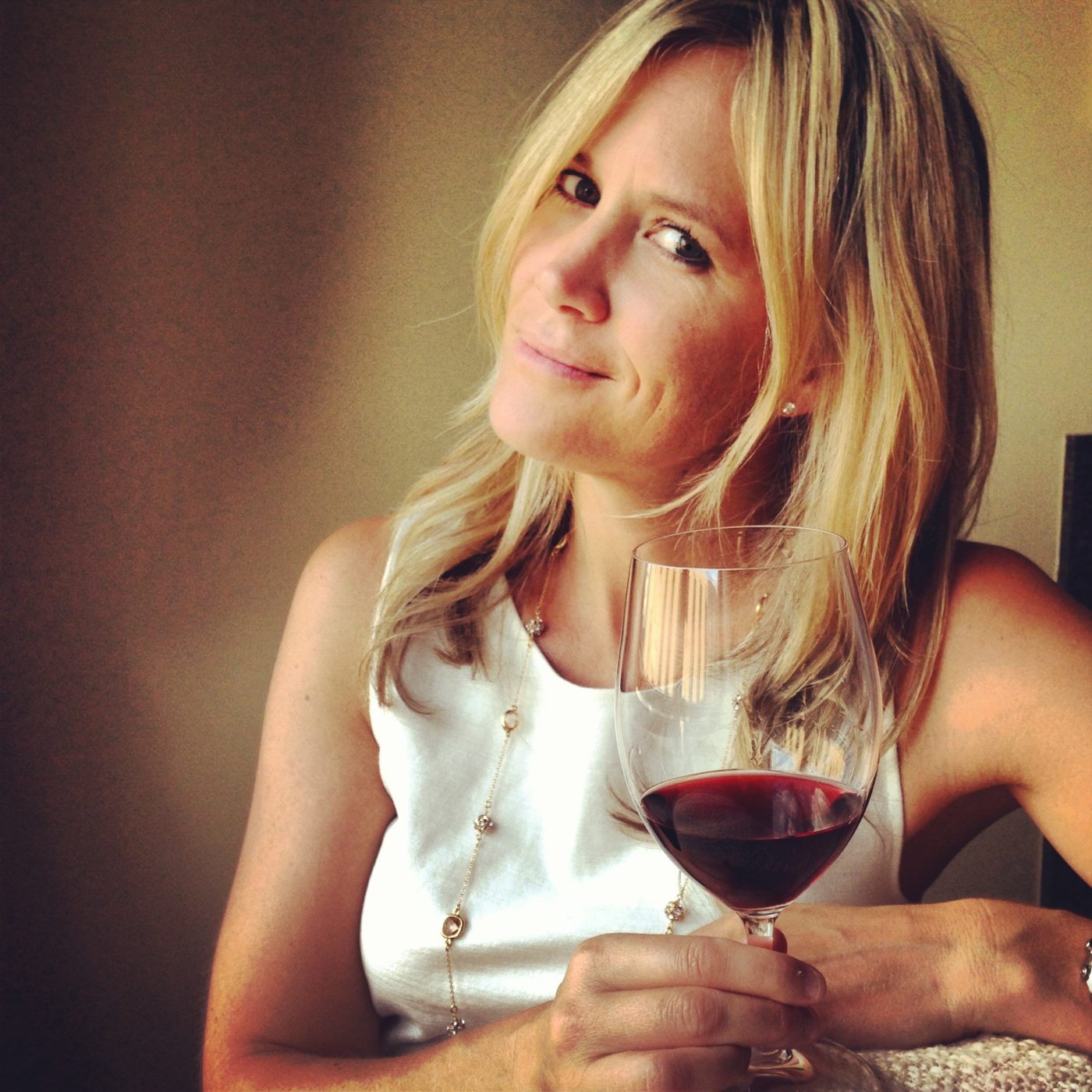 Looking for wine suggestions, new recipes for your everyday eats or entertaining needs, or even a list of cool wineries in a particular region you're heading to?  
Did you know that between Amusée's Facebook, Blog, Pinterest, and Instagram pages – we have you covered from A to Z?
Amusée's Blog lists a zillion Wine Recommendations (There are 91 of them here today!), Wine Reviews, BEST BOX WINE ideas and more under these tabs and its most recent #SommelierSips tab.
Our recent #VittlesandVino tab within the blog lists a number of recipes paired to wines, for your Perfect Pairing enjoyment!
And…our Pinterest Page is PACKED, with loads and loads of wine recommendations – Best Wines under $20, Wines worth the $$, Best Bubbles, Best Pinks, Best Pinot Noirs, yummy MN Wine Recommendations and more…  Not to mention – Winery Picks, Perfect Pairing Ideas, Sweets and beyond.
Let us do the work when it comes to all of this tedious sipping and eating so that we can weed through the best (and the worst) so you don't have to!  All wines, recipes, pairings and recommendations are Tasted & Approved for you!  
Happy Hunting & Salut!