A Valentine's Day #VittlesandVino!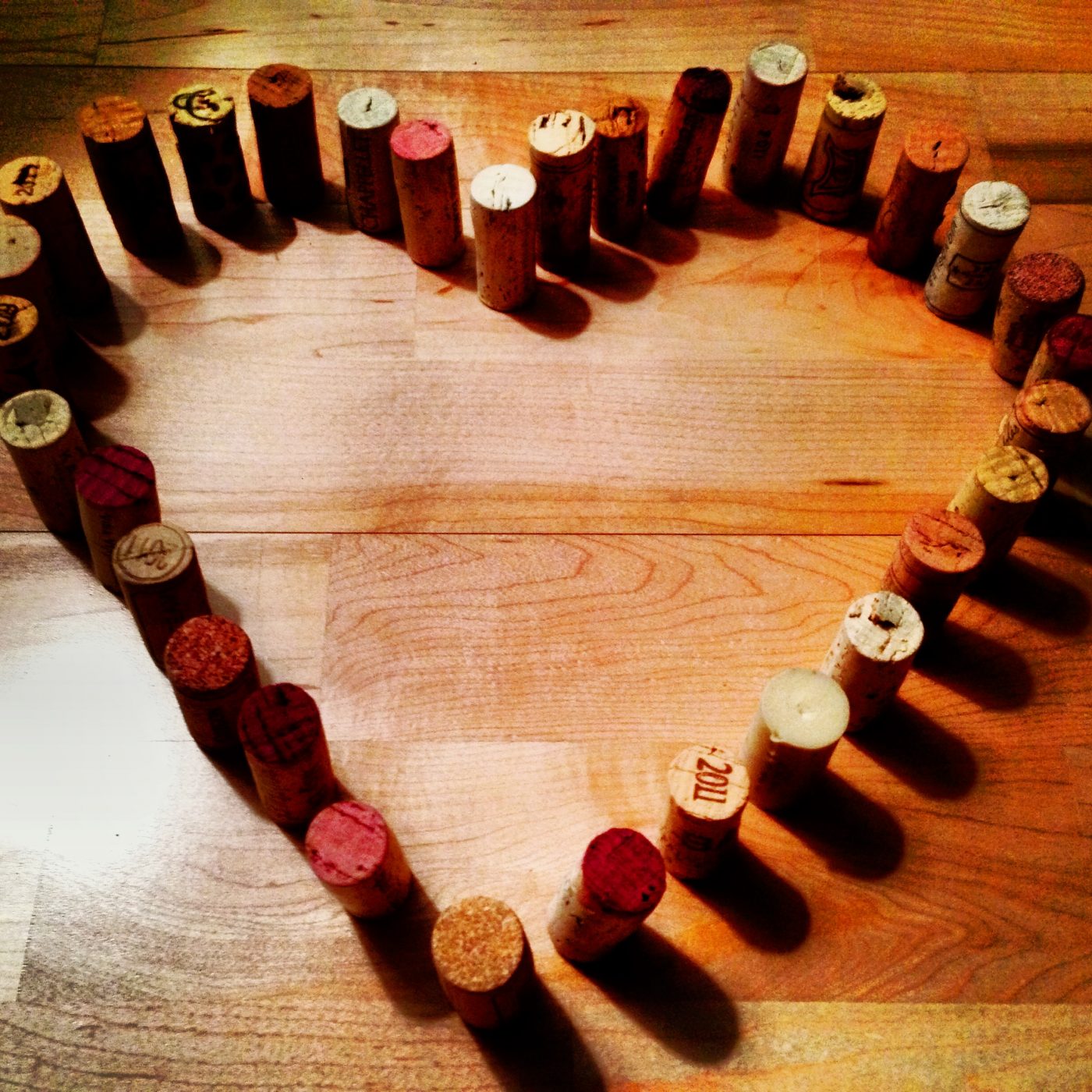 Happy Valentine's Day to you all!
I realize we are a week behind in our regular Vittles and Vino post, but do not fret…we are back on track!
With that said, our post today (a combination of libation and festive Valentine's Day food) is created with only the sweetest intention.
A super sultry cocktail, paired to…you guessed it, Chocolate Covered Strawberries! (No recipe needed for these guys…I'm sure you can figure it out.)
Want to get your date started off right?  
Psst, OF COURSE YOU DO! Keep reading, and make this…
The Berry Classico
First off…what is this main ingredient Cocchi Americano Rosa?
Throughout its history, the house of Cocchi has periodically produced alternative varieties of its Americano aperitif wine.
Here the wine base is a blend of two aromatic varietals such as Brachetto and Malvasia famous for imparting notes of wild rose and summer berries.
These are blended with herbs, fruit and spices, most notably gentian, cinchona and citrus like for the Bianco classic version, but with an extra addition of Ginger and rose petals.
The Drink…
1.5oz Cocchi Americano Rosa Aperitivo
1.5oz Soda Water
A Royale sumptuous edition can be made topping it with Sparkling Brachetto d'Acqui DOCG (Fizz 56 is a great one for this ~ Only $13 on the shelf)
Garnish with a fresh raspberry & Serve in a lowball on Ice
Pair to A Delicious Chocolate Covered Strawberry for ALL the bells and whistles!  (whitwhew)
The Cocchi Americano Rosa Aperitivo can be found in most of your high end wine shops that are bound to carry other fancy aperitif and digestif liqueurs.