Halloween Horror Films paired to Wine on The Jason Show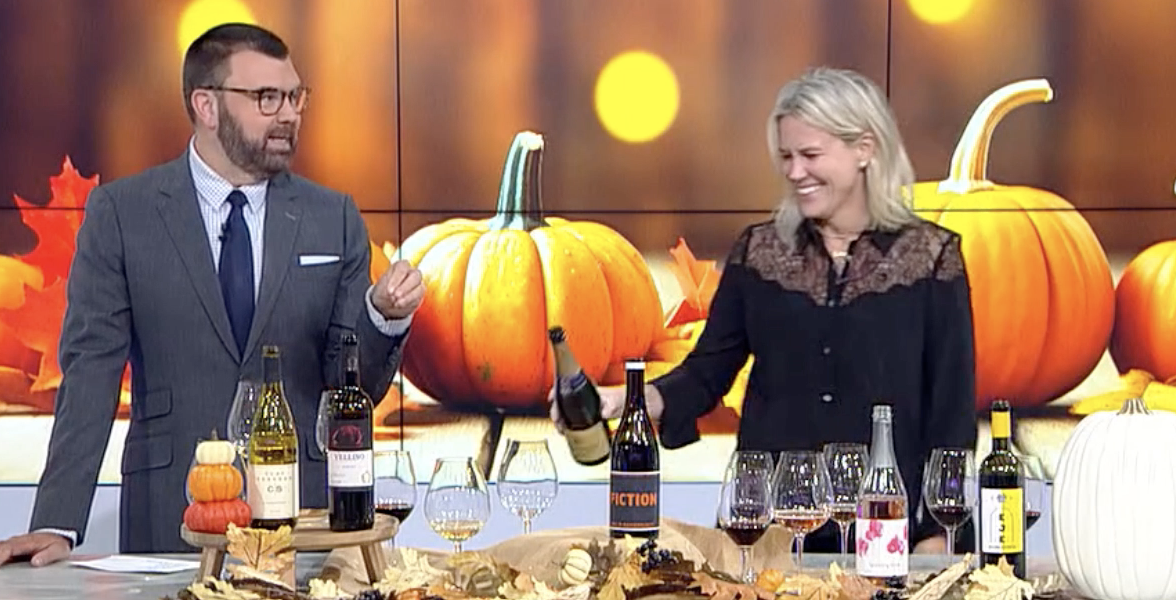 You know that I've paired to just about everything, right?
Wine to oreos, cheezits, hair styles, faucets (yes, thank you Koehler!), art — the list keeps going. But movies + slasher films? Ah, yeah! We are making October a Wine + Slasher Film pairing holiday over at Sip Better!
Here are 6 iconic Halloween Horror Flicks paired to VINO this week on my newest Jason Show segment!
For the line up of wines + how to buy them — head HERE!