Wine Pairings to Classic State Fair Foods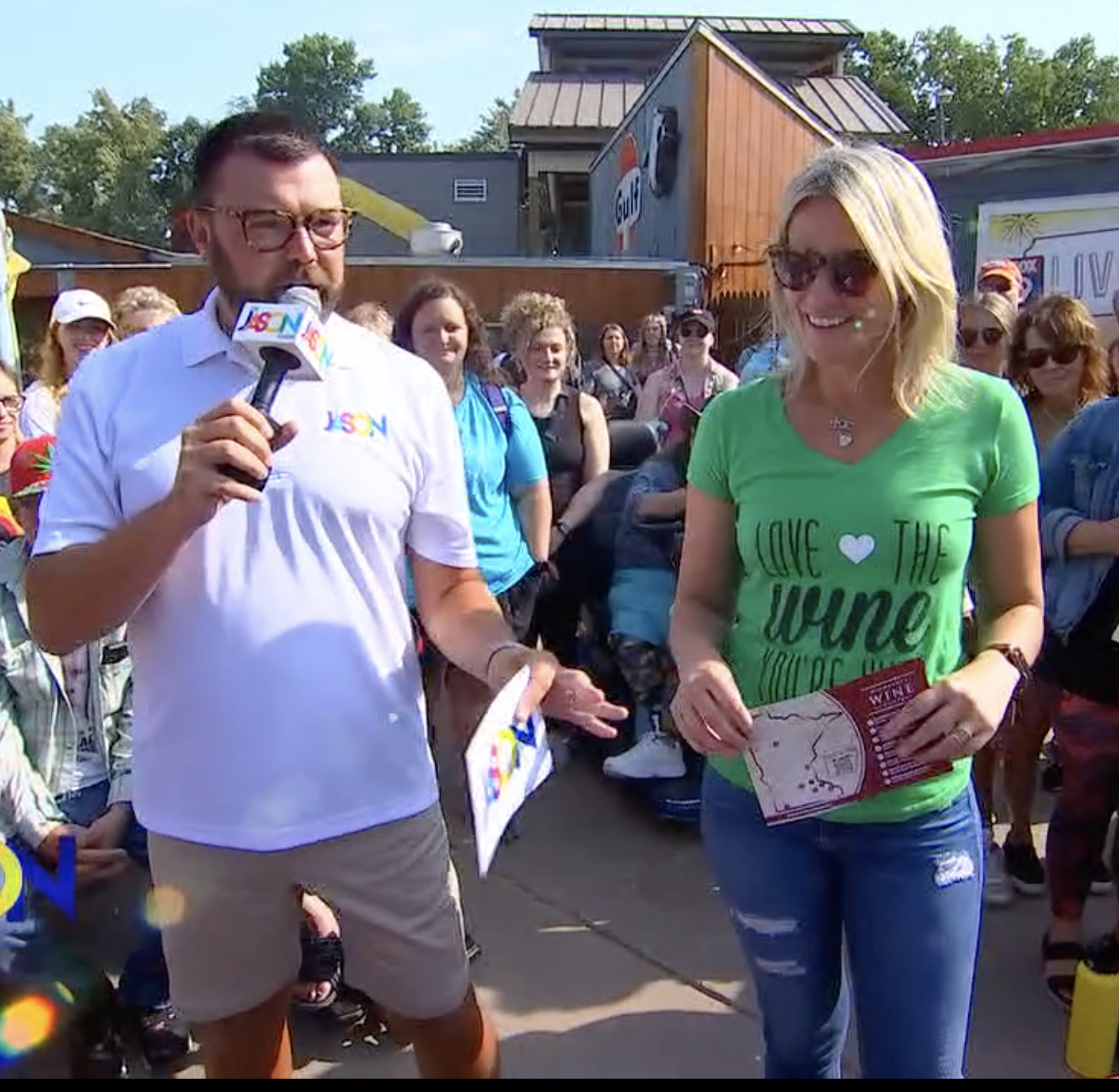 While we rave about the new foods every year, we have to remember the classics — a good ole fashioned corn dog, cheese curds, a bucket of Sweet Martha's cookies, a Dino's gyro + so much more!
When it comes to pairing wine to these oldies but goodies, are there actually rules? Nah, not really. BUT, there are a few tips regarding salt, acid, sweet + fat that CAN help you along the way to finding the perfect pairing to your classic state fair foods. Take a look at my best tips for making your way through the fair, my way!