Perfect Pairings at the Minnesota State Fair!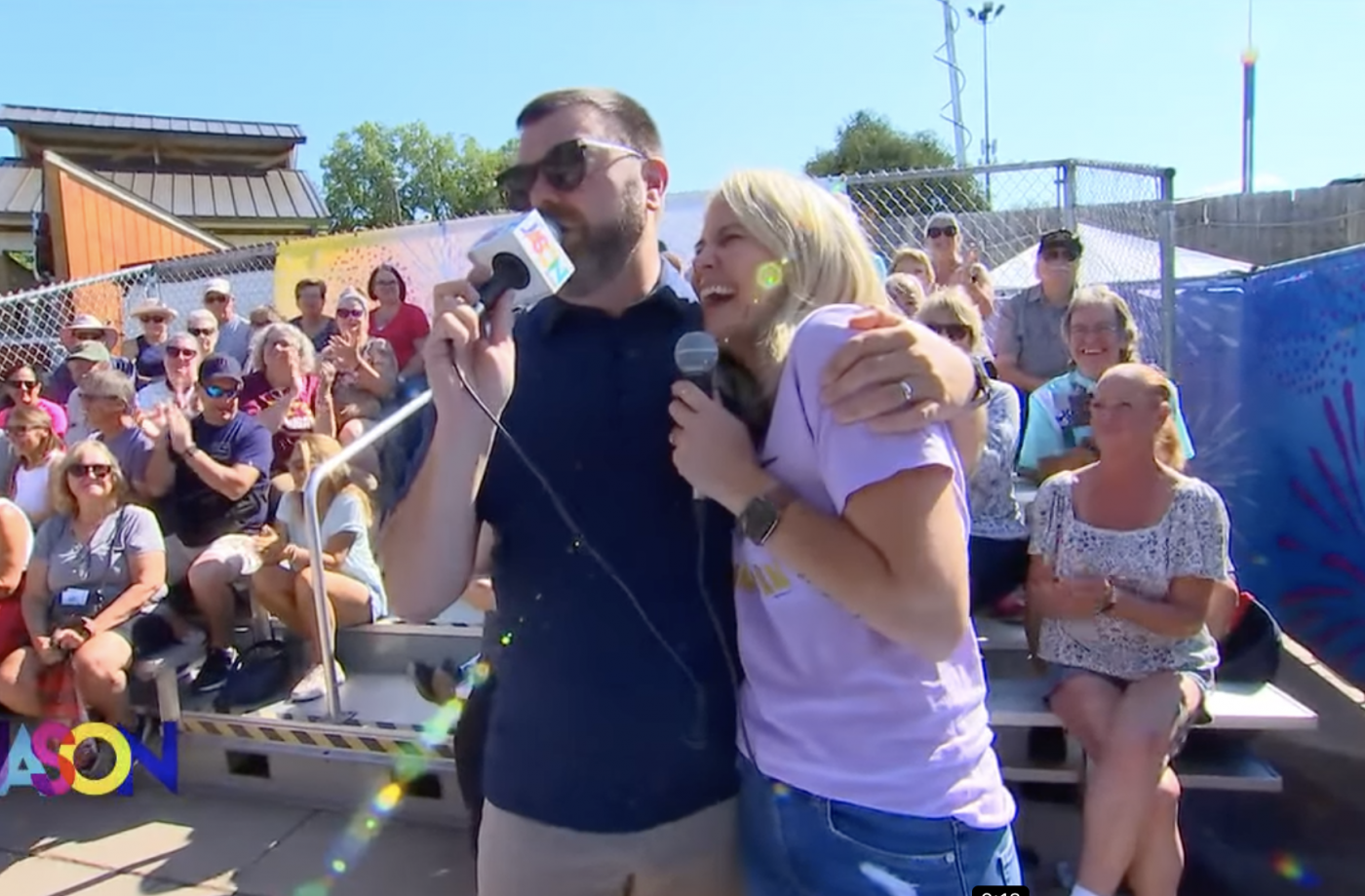 Yes, perfect pairings can be made from just about any food + any libation!
Catch my pal, Jason Matheson + I as we power pair through a variety of MN State Fair Foods paired to a variety of NA, beer + wine based cocktails on the Jason Show on Day 5 of the fair!
Here's a line up of the list!
Hmong Union Kitchen's sausage on a stick, grilled Hilltribe chicken + tofu served w/ purple sticky rice paired to Holyland's Pink Guava Slushie
Rick's Pickle Pizza paired to the Ballpark's Bent Paddle Brewery's COLD IPA
Dino's Tirokroketes paired to Giggle's Bririta (Round Lake's Brianna blended with a citrusy margarita mix)
Baba's Coco-nuts (hazelnut choc hummus, choc chips, coconut + powered sugar pita puffs) paired to Dino's Bent Brewstillery's Baklava Cream Ale