Aphrodisiac Foods + their Wine Pairings for your Valentines Day date!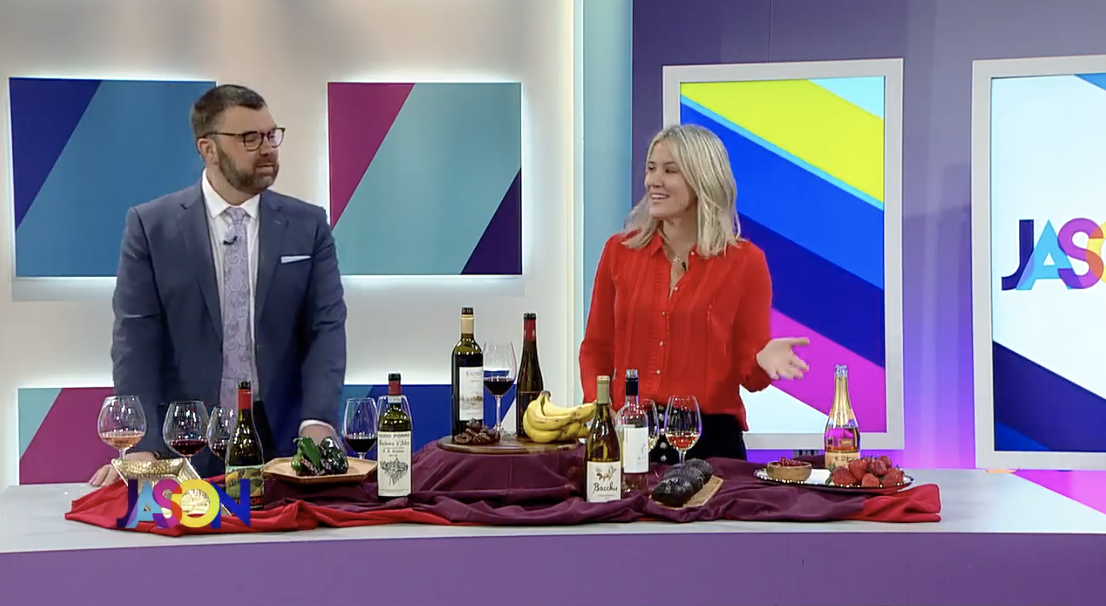 Looking to zhuzh up your Valentine's Day date plans?
This week, I cover a number of aphrodisiac foods, a bit of their history, why they're 'good for your day of love' and what wines they'll actually pair to.
This segment is loaded with lots of good belly laughs + handfuls of fun LOVE oriented food and wine pairings!
Take a peek👇🏻👇🏻👇🏻