Pinot is the Reason for the Seaon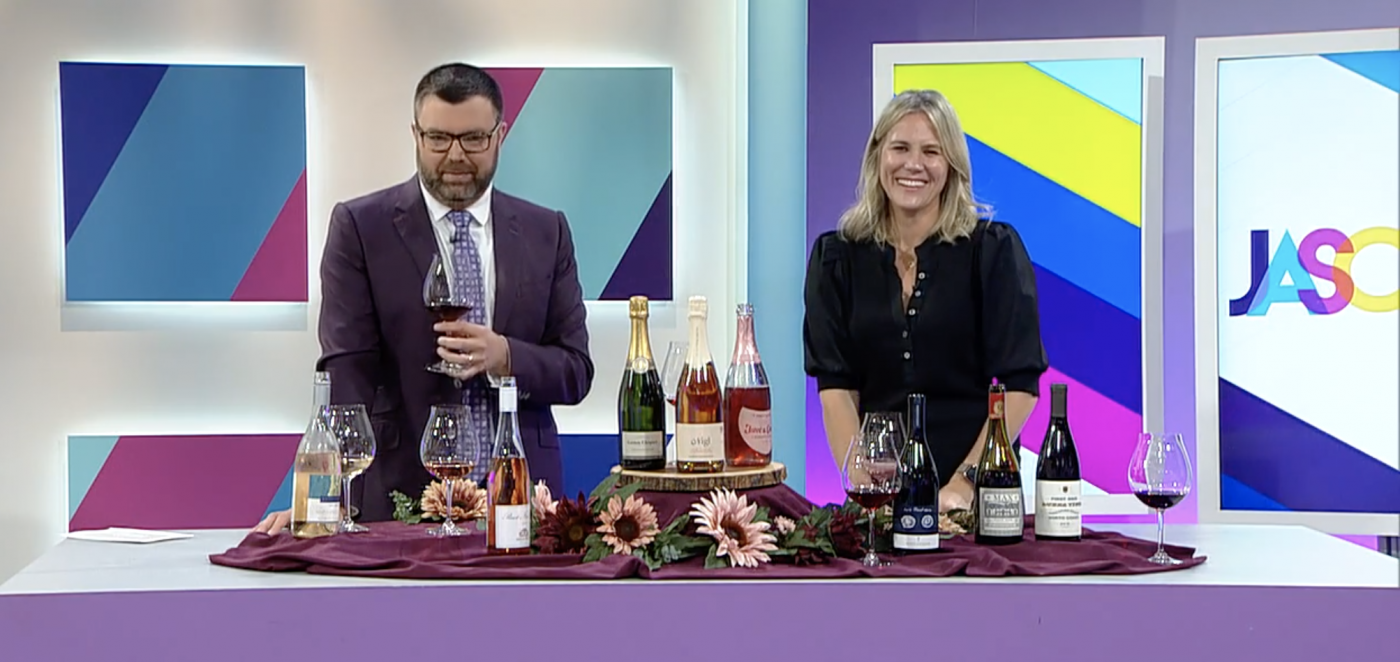 Oooooo, fall — one of our favorite seasons!
Grab your cashmere + don't forget your glass of PINOT — aren't these two just the perfect fall pairing?
Check in with my latest 'Fifty Shades of Pinot' segment on The Jason Show + learn more about this beautiful thin skinned grapes, its many shades, pairings, styles + regions. And why, this little gem is truly one of the best wine grapes for the season!