Green, Clean, Natural – what does this all mean for your wine life anyways?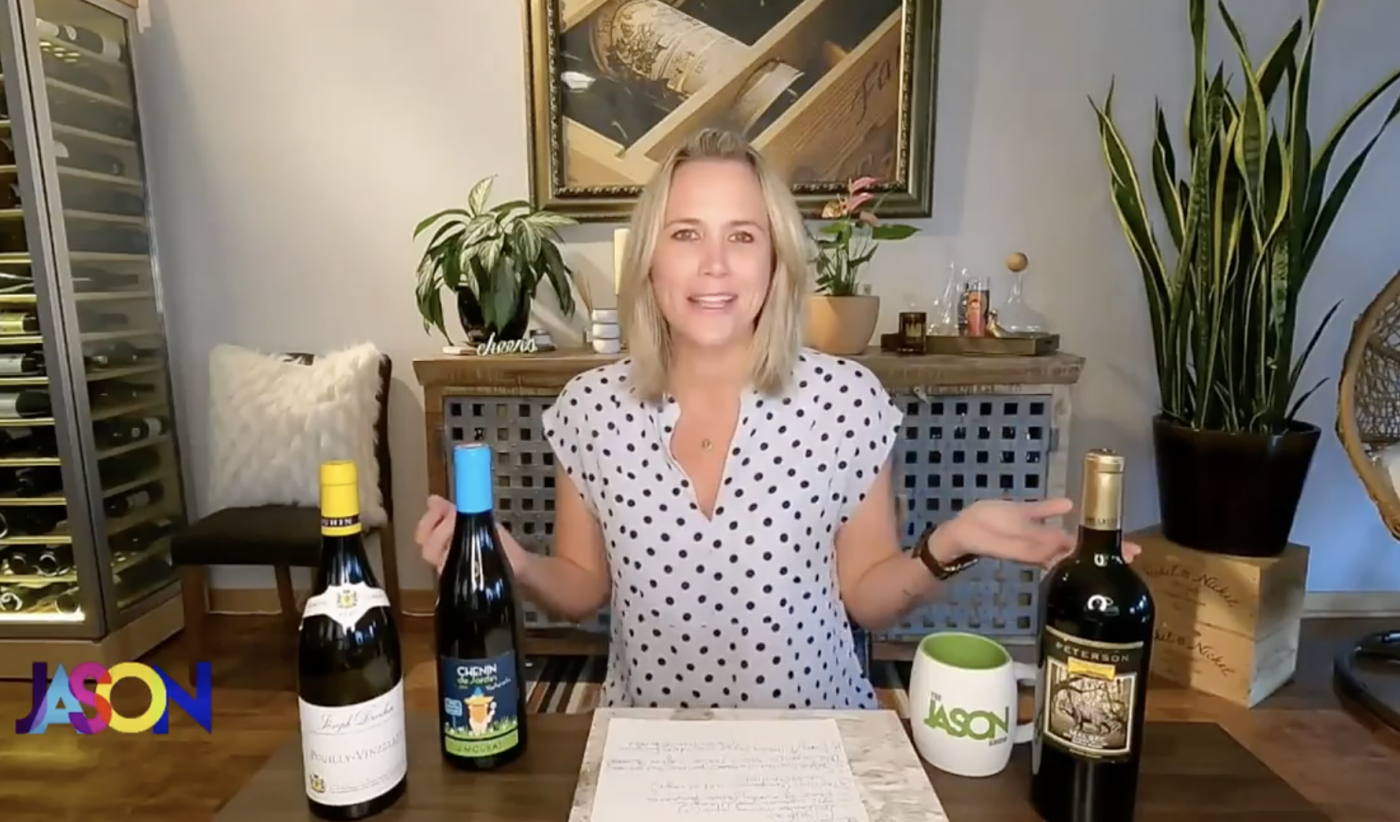 Caught up in words + statements like GREEN, CLEAN, NATURAL, SUGAR FREE + ORGANIC?
I start to break this down in my latest Jason Show segment chatting to GREEN WINES.
Take a Peek!
Want to dive deeper on the subject + learn more about what makes wine healthy?
Join me at 7pm CST on March 26th for our newest 'Demystifying the new GREEN language of Wine' virtual class as I break down how all of these words translate to your everyday wine life!
Tickets here >>> GREEN WINE class!