Pairing Wines with Fall Flavors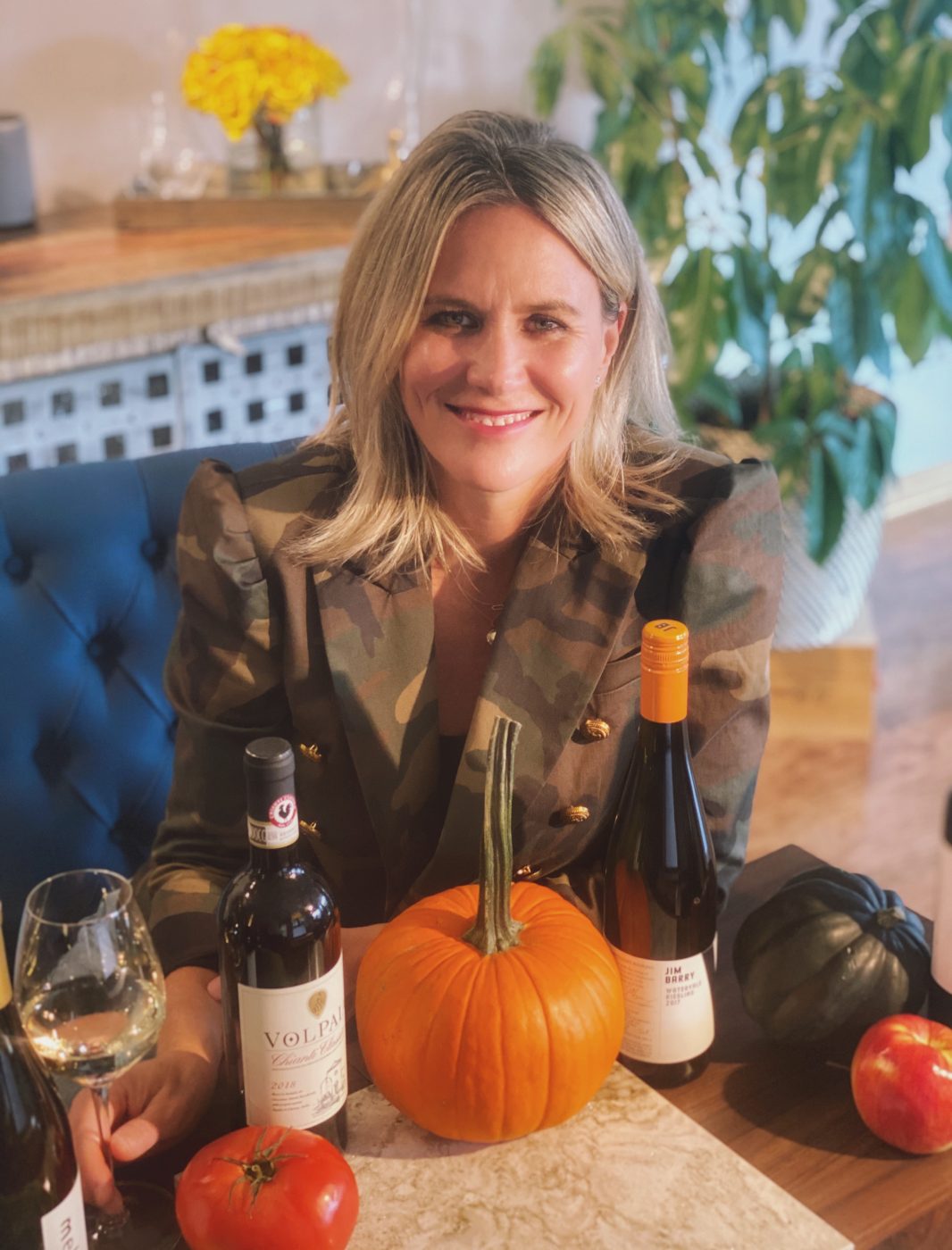 Pumpkin, spice + everything nice! Yep, tis the season.
So what ARE the wines that pair to pumpkin, squash, turnips, tomatoes + corn? Or really, anything FALL? This week on The Jason Show I share all the quintessentials for making your fall the best yet!
Take a Look!
Pairings Include:
Pinot Gris + Squash/Apples/Turnips/Rutabagas
Riesling + Pumpkin
Sangiovese (Italian Chiantis!) + Tomatoes
Chardonnay + Corn on the Cob
Pinot Noir + Leafy Greens (Kale, Chard, Spinach)
Find a whole slew of FALL WINE PAIRING WINES at Sip Better HERE!