Wine + Wellness — sugars, calories + alcohol in wine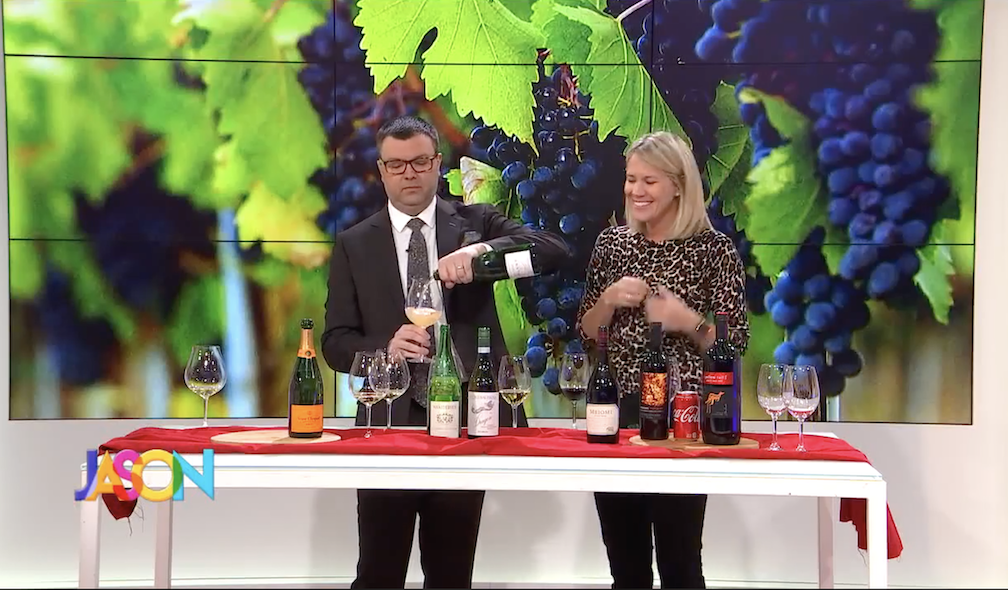 What's in your wine?
This week on the Jason Show on Fox 9, I chat to the healthy + not so healthy parts of wine — sugar, additives + calories in wine. What's in YOUR glass?
Watch as I compare a few very popular wines to the sugars in a can of coca cola!
For more on where to find wines that are good for you, grown + made responsibly and low in sugar content, calories and more — visit Sip Better!