Sip Better Wine Club Press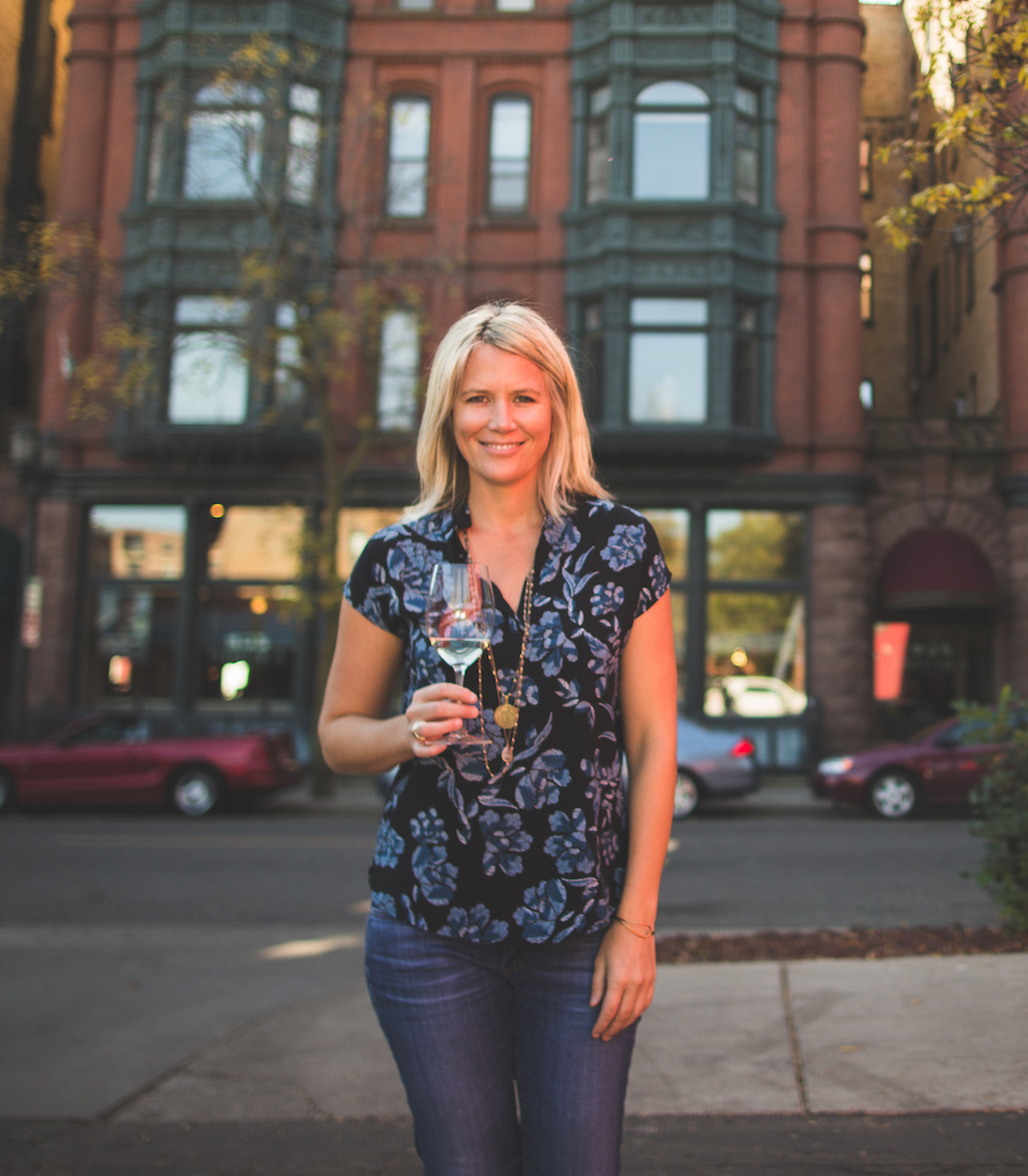 I am over the moon to announce our first press review at  Sip Better!  Thank you to our friends at Minnesota Monthly + the lovely Ms. Joy Summers for this very flattering review.  
Wine Clubs: The Perfect Mother's Day Gift
Sip Better figures out your taste for wine and goes deep
BY JOY SUMMERS
Published: 
Leslee Miller of new wine club Sip Better
PHOTO COURTESY OF SIP BETTER
There's a new wine club based out of Minneapolis that makes for just the sort of mom-pleasing gift we're all looking for this time of year. I first heard about Sip Better from its founder, sommelier Leslee Miller. Miller operates Amusée, a wine company that teaches classes and builds delicious wine lists for restaurants. I was snuggled in at a seminar she led at Grandview Lodge's yearly de'Vine weekend.
I had met Miller years before, and I fondly remember the first wine tasting we attended together because she described a white wine as having notes of Banana Runts. RUNTS! Does anyone else remember those little candies, often delivered from one of those little twist-turn vending machines at the end of grocery-store checkout lines? It's impossible to be snooty about wine when drinking with Miller. She's as effervescent and fun as the wines she pours.
The Sip Better club starts with a package of three wines. Sign up, and they are delivered right to your door. Along with the bottles come little online videos led by Miller, who describes the wines, the people who make them, the tasting notes, and her down-to-earth food pairings.
Of three packages, I chose the Adventurer (because I'm all about the story). I wanted to find off-the-beaten-path varieties and learn about the people making them. Prices for membership range from $53.95 to $60.97. Other package options include the Intellectual, the Bigger the Better, and the Let 'er Rip.
After receiving the wines and promptly drinking them—because, let's be honest, that's what they're there for—club members can provide feedback about which they liked best. The next box will take you farther down the rabbit hole, with Miller and her team adding what they now know you like. If you find a bottle you love, they sell them all on the website, too.
I've never been a part of a wine club before, and my second box couldn't come soon enough. I was thrilled to find a bottle inside that I actually knew. I'd had this wine at the bar of Restaurant Alma after a food event with a dear friend. We chatted late into the night while nursing this luscious little Gamay, and those memories came rushing back as I drank it (like the sophisticate I am) on my couch.
Part of why I'm so enamored is that you get to learn who made the wine, where they are, and why they do what they do.
Before Sip Better, I actually didn't think of myself as a wine-club person. Turns out I am, as long as it's for the right kind of personalized bottles, cool stories, and a little guidance on what the heck I'm doing.
(And if this doesn't sound like a great fit for Mom, here's a link to where to buy that wine that I was so dazzled by at Alma. All moms love wine in a bottle that sports a wiener dog on the label. True story.)