Edina Magazine May 2016: Read, Drink, Listen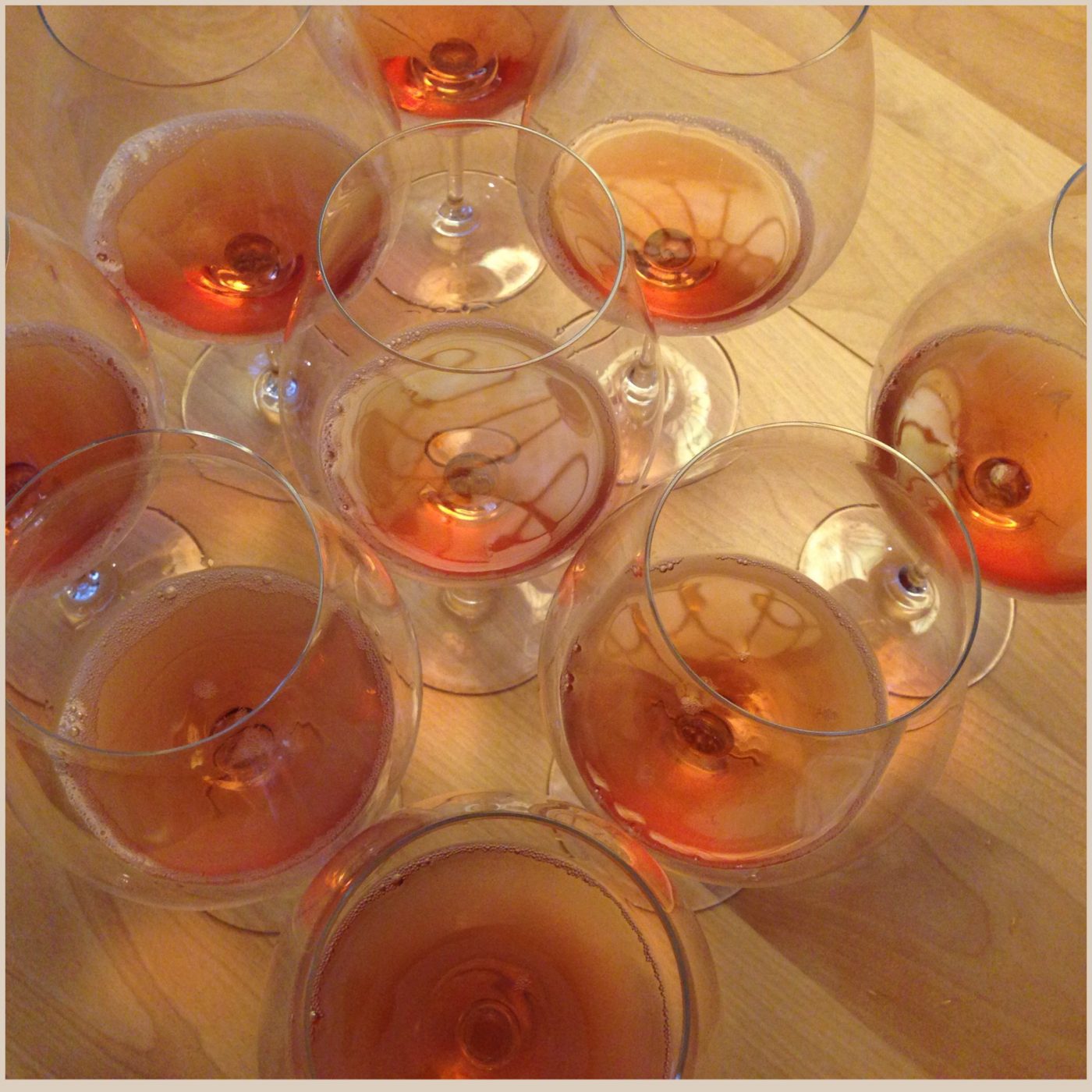 Don't miss my monthly wine recommendation for Edina Magazine's May edition, it's a tasty one!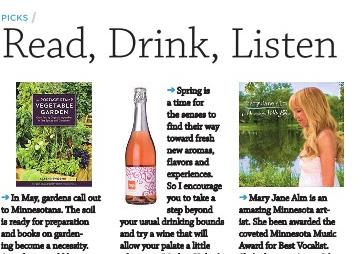 (Head to page 16 in the link for all of the delicious details.) 
A delicious wine any time of year, but especially delicious this time of year with the scents of all of those delicious springtime blooms in the air.  
Enjoy!