Chef/Sommelier Recipe & Wine Pairing for Certified Piedmontese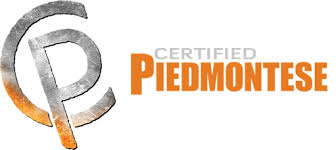 Oh yum!  Here's your chance to make Chef Alan Bergo from The Salt Cellar's, delicious house made Sauce Choron at home!
Equipped with a wine pairing ‪‬ that I've recommended for Chef's Flat Iron Steaks with Sauce Choron recipe. 
Check it out online via Certified Piedmontese's digital copy, page 28.