Ask Leslee: Submit Your Wine Questions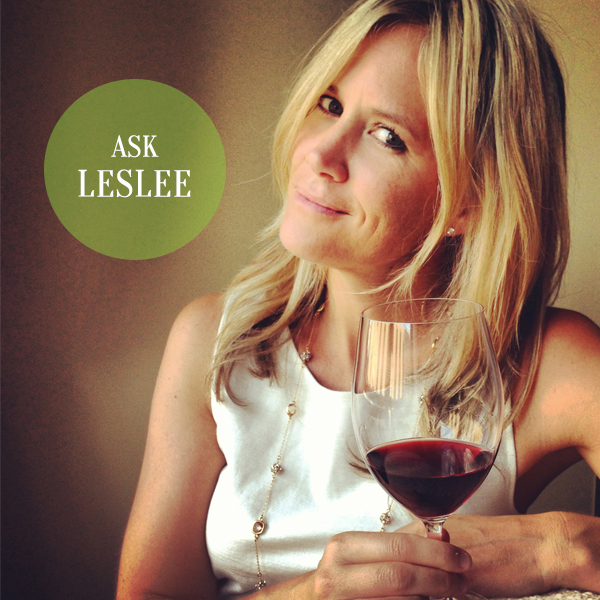 Introducing a new advice feature on the Amusée blog: Ask Leslee!
Get a little one-on-one time with Sommelier Leslee Miller by asking her your most burning wine questions. They can be serious (which red wines benefit from a little chill?), practical (is it actually important to hold a wine glass only by its stem? will i look like an idiot if i don't?), or totally goofy (what should i pair with Cheetos and licorice? junk food!!!).
Submit your questions in the comments section below, and over the coming months, Leslee will answer as many as she can. Until then, cheers!