Congratulations, Douro Valley!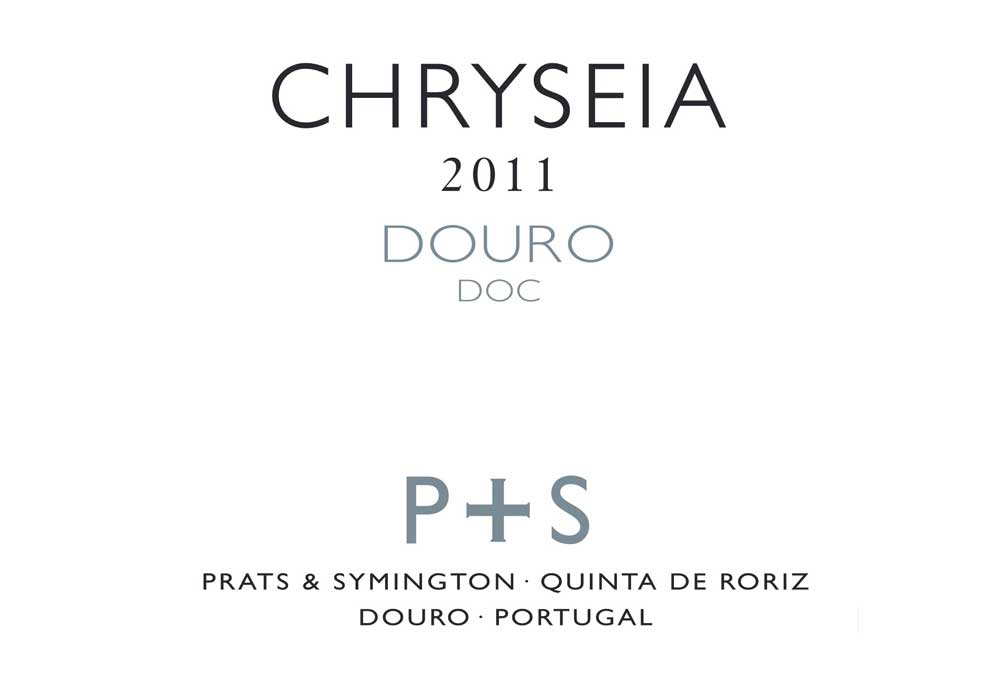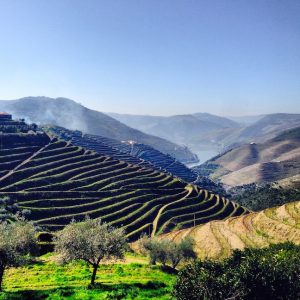 It's happened!  
The top ten wines of the world list has finally been unveiled & fully announced by The Wine Spectator!
Congratulations to Dow's with their 2011Vintage Port making it to the #1 spot!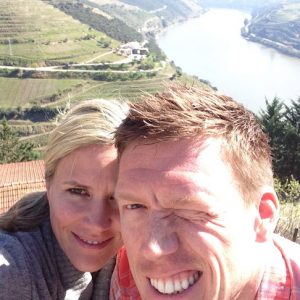 Truly, a spectacular wine as I did have the opportunity to taste this wine when I was in Portugal this past year.  
However, my favorite of Wine Spectator's list comes at position #3 — Chryseia from the Douro Valley.
I had the opportunity to taste the 2009 while enjoying a delicious lunch perched about the Douro Valley one sunny afternoon in February while visiting the Grahams Winery properties.  


In fact, my Instagram note read:  "I'm obsessed!  Chryseia from Grahams, my new fave Douro red. #portugal" 
A perfectly balanced wine with both the wild, juicy fruit of the Douro balanced by the elegance that you'd find from only the most well respected houses in the world, Bordeaux.  Gorgeous!
Knowing that 2011 was THE vintage for the Douro Valley, it comes as no surprise that both the #1 and the #3 spots are owned by this…one of the most gorgeous wine growing regions in the world!
Congratulations again, Douro. Well deserved!