'Minnesota Summer' Sangria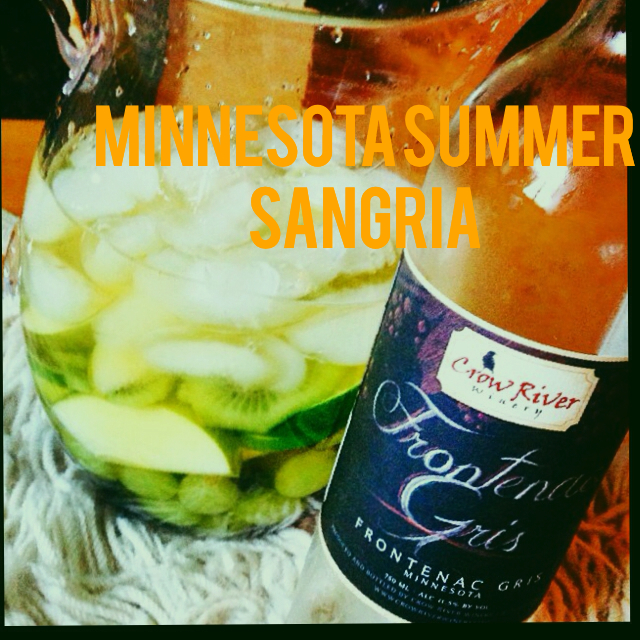 'Minnesota Summer' Sangria, yum!
Ever thought about using the wines from our wine community (Minnesota) to produce your next Sangria?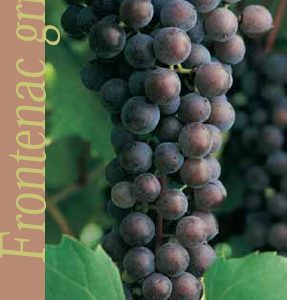 For this delicious, refreshing, zesty white version from one of our native white grapes,  I used the Crow River Frontenac Gris as the base.
Then add:
1 lime
2 kiwi
Cpl handfuls of green grapes
1/2 gr apple
1 pear
1 pint blueberries
1c Grand Marnier
(For a sweeter version, add either a basic simple syrup or a citrus simple syrup – to your level of desired sweetness!)
And, enjoy!!
#certifiablydelish