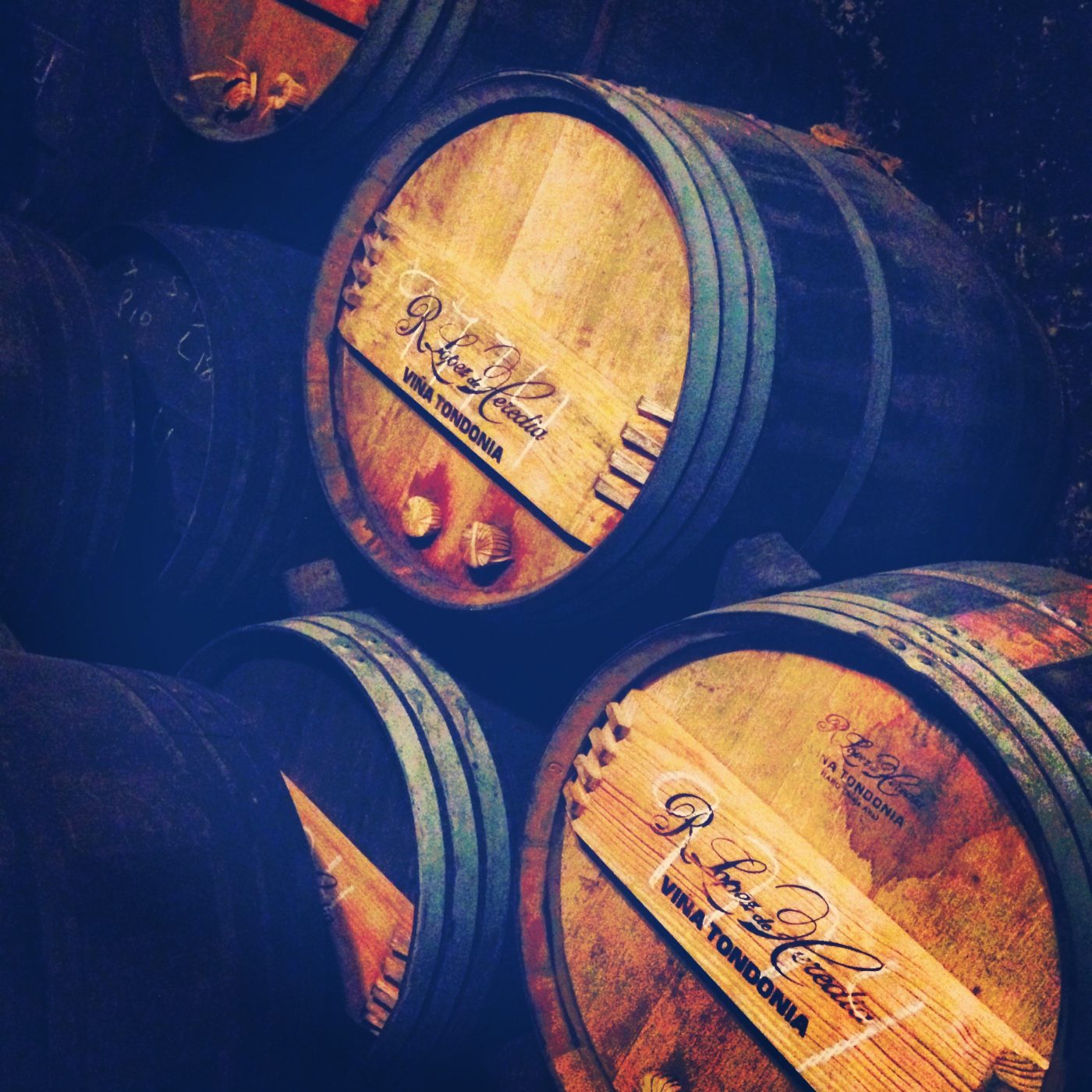 I know, I know…I sort of dropped off the face of Spain there for a minute.  Sorry.  
Here, have a glass of Rioja!  
While I highly considered leaving the U.S. forever taking on a career of eating jamón for the rest of my days, I thought it over and well…here I am.  
Hey, speaking of – I promise to give a full recap of blogs regarding my trip through the countries of Spain & Portugal.  After 30 days abroad and travelling over 3,000 miles, we saw almost the entire footage of each country.  Wow, what a trip!  So many amazing wines and the food, whoah.  I can't wait to share it all with you. 
So, I've got a few things for y'all…
1.  I am in the process of constructing our first Spanish/Portugese Bootcamp.  The sessions will take place downtown Mpls and will consist of approx 4 classes.  They will start the end of May and work into June.  A GREAT summertime activity, don't you think?  A little education, LOTS of tasting and oh, a chance to buy EVERYTHING you taste!  (Awesome, if I don't say so myself.)
2.  In July, I'll be teaching another set of Spanish/Portugese classes for the U of M through their continuing education program.  These are more classroom style focused, really picking apart the regions, while soaking up more historical, wine and regional gastronomy info.  These to take place July 2, 9 and 16th.  Stay tuned for location…
3.  And THREE, Wine and Beer University is BACK!  Michael and I are so excited to be teaching this series again.  In fact, class starts in a little over 2 weeks. This is a three series class package (April 17, 24 and May 1st).  Sign up for one at a time or all three and receive a $20 discount on your class package! From Beer/Wine Basics to Pairings to Open That Bottle Night – we CANNOT wait to share this next series of B & W University with you.  
Sign up here, to reserve your spot for our Beer & Wine U today!