Summer Salads + Wine Pairings with Leslee Miller + Stephanie Hanson on The Jason Show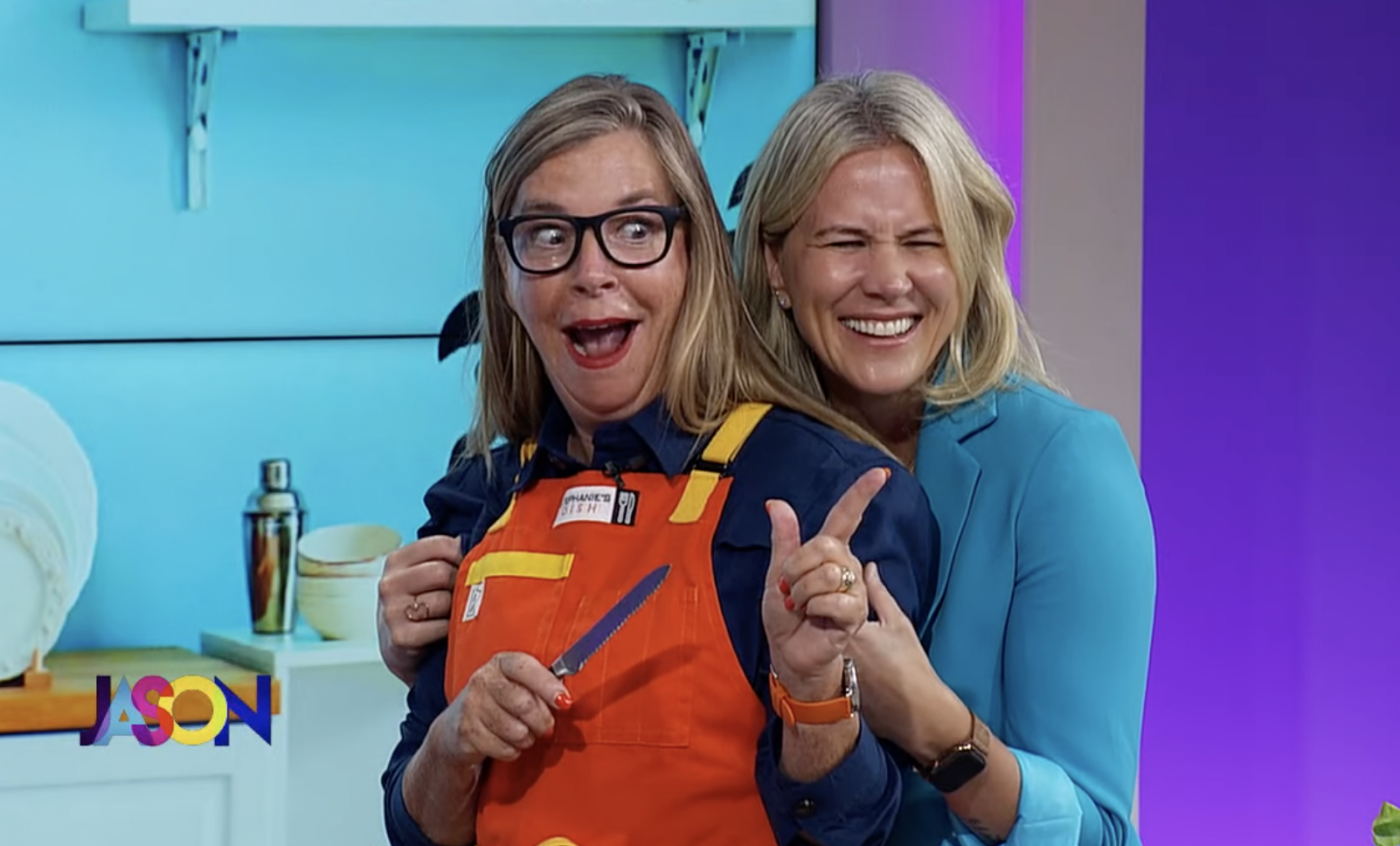 It's true, you'll never know what's gonna come out when you combine these two Jason Show Divas!
Of course, it's one PERFECT PAIRING!
Watch as this dynamic duo brings you two EZ Summer Salad Recipes Paired to Wine:
Wines Include:
Elk Cove Pinot Blanc * Matteo Correggia Arneis * Caparzo Sangiovese * Tissot Extra Dry Sparkling Rosé from Bugey, France
Grab them all HERE at sipbetter.com!