Orange Wine: What in the World is it?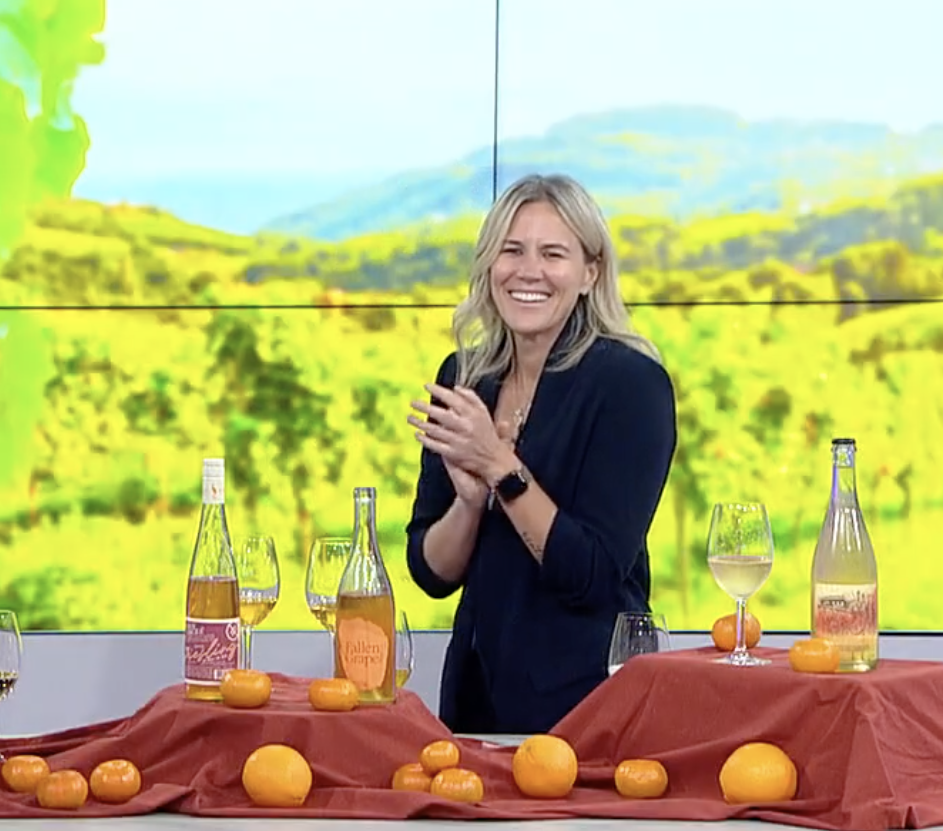 Do you know what orange wine is? It has nothing to do with actual oranges. I'm here to give you the lowdown in my latest Jason Show segment. And Jason discovers a favorite!
The List of All the Wines Tasted in this Segment:
Pullus Pinot Grigio * Ned Pinot Gris * Union Sacre Dry Riesling * Fallen Grape 'Mother Skin Contact' * Kobal 'Bajta' Muscat Pétillant Naturel
And how to BUY them, HERE!