Brunchy Sips for EVERY bite on your Table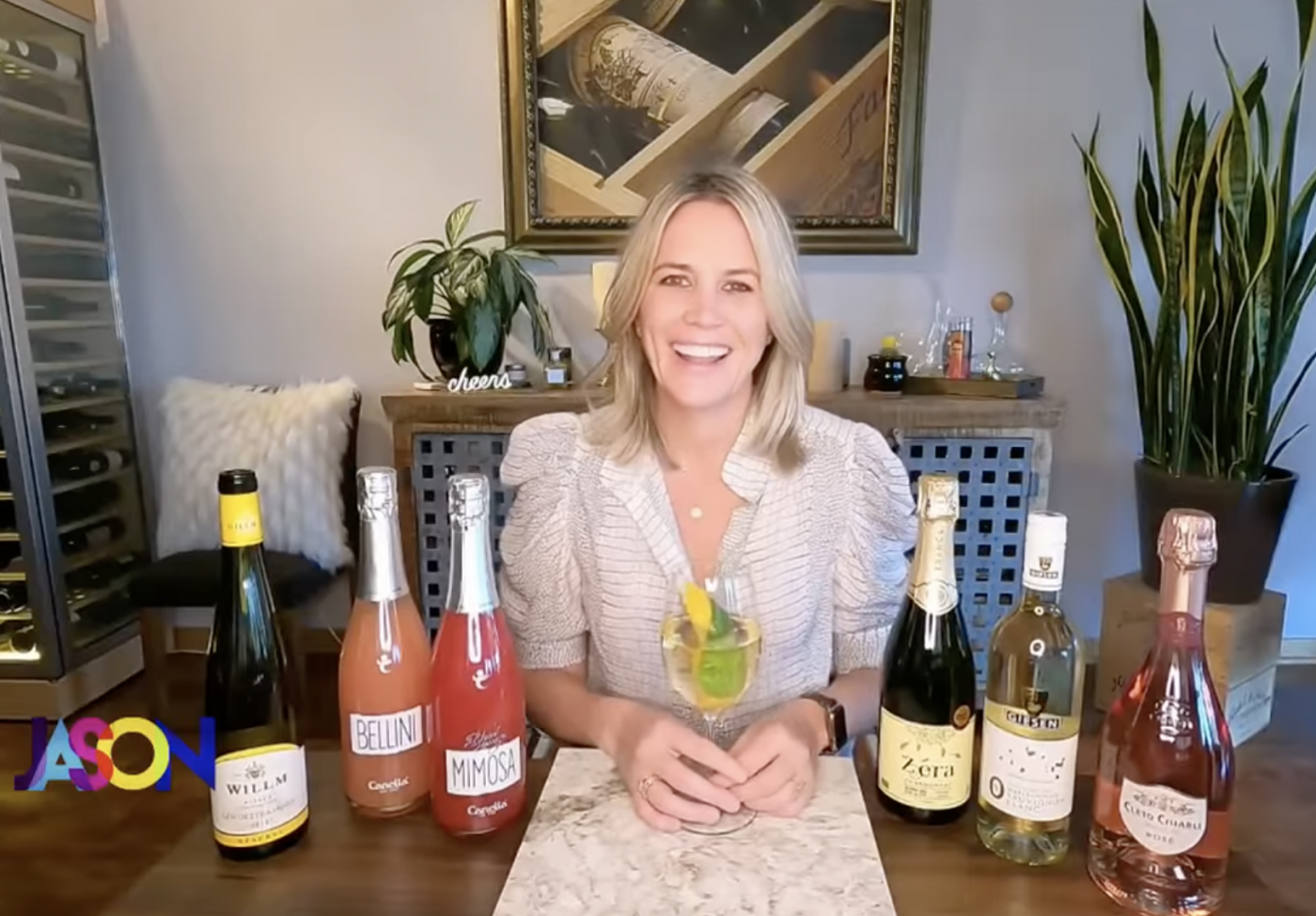 Who doesn't love a good BRUNCH?
From chicken + waffles, avocado toast, eggs in every form, pancakes, crêpes to yogurt + granola — we've got you covered for every course. I'm not only recommending a delicious Italian FIZZ, but some delicious NON ALCOHOLIC wine sips and a fun little spruced up springtime punch for enjoying!
Take a peek at this week's JASON SHOW segment as I pair to the gamut of brunchy bites >>>
Where to find this delicious list of SIPS?
Head right on over to our new BRUNCH SIPS SECTION at Sip Better where we feature everything I talked about on the show (including the NA wines) plus so much more!