WCCO Radio 'The John Hines' Show hosts Sommelier Leslee Miller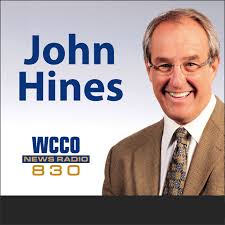 WCCO Radio's very own, John Hines, hosts Twin Cities Sommelier Leslee Miller for fun Q & A regarding Minnesota wine & the Minnesota Grape Growers Association's upcoming 'Summer Wine Fest' event.  How, you ask, do Minnesota Grapes differ from the usual retail suspects when it comes to wine and what's new on the Minnesota wine scene?  
Listen in to hear the details!
https://vimeo.com/user14179445/review/177134788/ea054eed34