Weeknight Paprika Chicken Recipe with Wine Pairing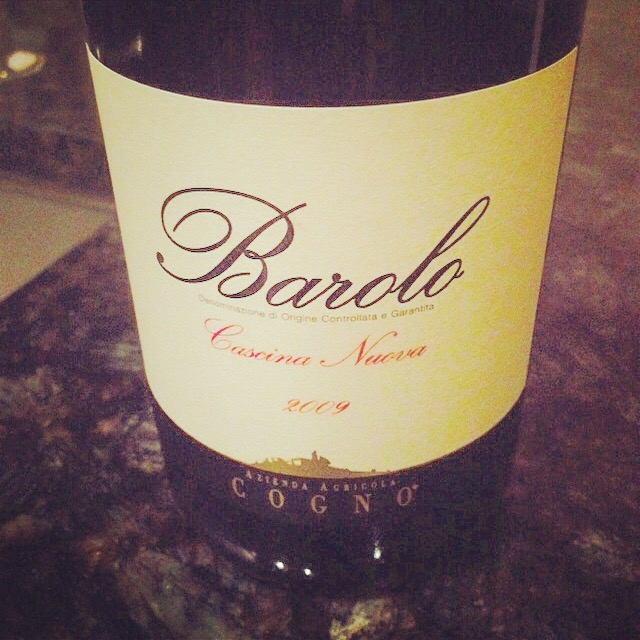 Last week while cruising through some of my most recent pins on Pinterest looking for an easy midweek chicken recipe, I came across this super easy recipe from The Kitchen Paper.   The recipe was easy to create, ingredients were accessible and overall, pretty darn healthy.  
I tried it, I LOVED it…and, I even found a few adjustments AND wine pairing that worked well with the overall recipe!  
Here it is…
PAPRIKA CHICKEN & SPINACH WITH WHITE WINE BUTTER THYME SAUCE
INGREDIENTS
2 large chicken breasts
1 tsp paprika
salt & pepper
5 Tbsp butter*
¼ cup fresh thyme leaves
3 large garlic cloves, minced
1 cup dry white wine
2 handfuls spinach (chopped if they're huge pieces)
INSTRUCTIONS
Season the chicken breasts with the paprika, rubbing it evenly over both sides. Also season with salt and pepper — about ¼ tsp each.
Melt 1 Tbsp butter in a large skillet over medium-high heat, and add the chicken breasts. Cook on the first side for three minutes (or until crisping and golden), flip, and turn the heat down to medium, or slightly less. Let cook for another three minutes before adding the remaining butter, thyme and garlic.
Cook, stirring the thyme and garlic around, for about 2 minutes before adding the wine.
Bring the wine to a gentle simmer and let cook for 20 minutes. It will reduce, so add more if necessary.
Add the spinach, and let wilt fully. Season with salt and pepper, make sure the chicken is done, and serve with a grain of your choice. 
*NOTES:  I used olive oil in place of most of the butter here.  A LOT more healthy for you!  And, I added sautéed mushrooms to my spinach.  Yum!
THE WINE PAIRING:
2009 Cogno 'Cascina Nuova' Barolo ~ Piedmont, Italy  (Approx $48)
Dried rose petal, fresh cranberry and raspberry lift the nose as bits of rosey violet and unctuous carpaccio float the palate.  
To be honest, this was not the pairing I was going for, but I just so happened to have the bottle on my counter from a tasting earlier that day.  In my mind, I was imagining a brite, gentle Pinot Noir for the pairing.  But, the Barolo was open – so I went for it.  
The Combo–magical!  From the smokey bits of the paprika that made immediate friends with the earthy notes of the wine, to the rustic spinach/mushroom combo I had going with the veggies of the plate paired to the meaty backbone of the wine – a perfect pairing!  Not only did all elements of the dish pair to the wine, but the wine never once over powered the protein.  
Next time you're out shopping, pick up a few Nebbiolo based reds from the Italian section, if you're planning to make this dish any time soon.  Want a much less expensive version for the pairing?  Check out the $15 Nebbiolo based GD Vajra, I recommended last month for Edina Magazine here!