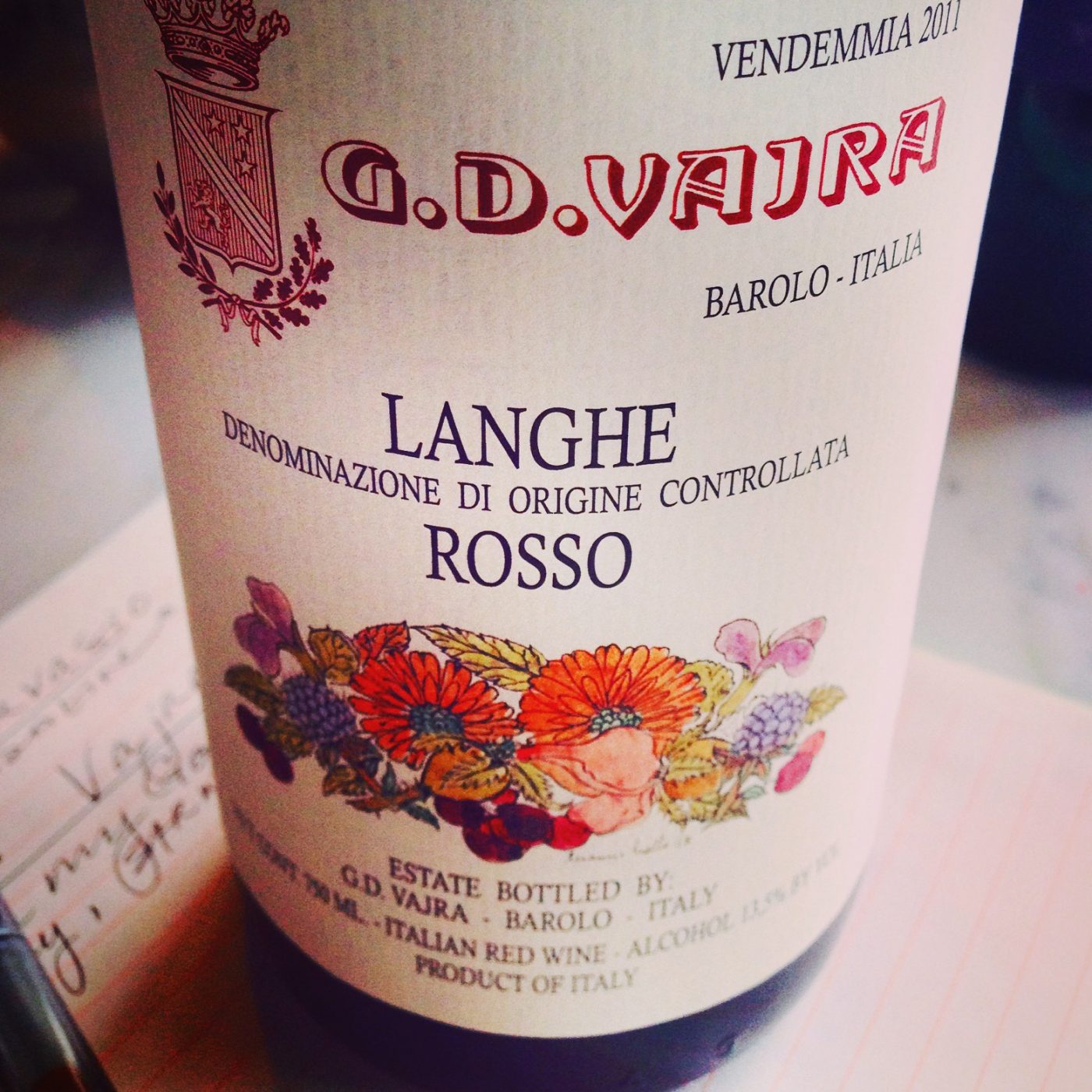 A little Read, a little Drink and a little Listen!
This month, in my regular column for Edina Magazine, I list a delicious Italian red for toasting to the holidays.
Read, Drink, Listen
Read
Parents and children might need a humorous book or two as December descends and the holidays loom. The awful Herdman kids in Barbara Robinson's The Best Christmas Pageant Ever have been making children giggle for decades. In John Grisham's novel, Skipping Christmas, a couple attempts to skip the holiday—likely a dream of more than a few people. But many readers feel the funniest Christmas book ever written is Holidays on Ice by David Sedaris. Sedaris once worked as a Santa Land elf at Macy's at Herald Square. His essays will prompt laughter any time of the year. —Maureen Millea Smith
All available at Barnes and Noble for under $10 each.
Maureen Millea Smith is a librarian at Edina Library and a Minnesota Book Award-winning novelist.
Drink
In December, we find reason to indulge just a teeny bit more in some of the finest foods and libations. For the last Edina Magazine wine pick of 2014, I thought I'd pull out one of this year's favorites, a wine so good it will surely impress any holiday gathering and still keep your budget under $20: G.D. Vajra Langhe Rosso. Langhe, Italy, most famously known for its prized grape, nebbiolo, offers a wide variety of vineyard sites that collaborate to bring the world some of the most food-friendly wines. Vajra's Rosso is no exception. A gorgeous combination of nebbiolo, dolcetto, barbera, albarossa, freisa and pinot noir, this wine offers the senses structure and elegance all in one sip. Deeply rooted with notes of violet and spice, lined by a bouquet of luscious strawberry, raspberry and cherry fruit, this wine is worth its weight in gold. —Leslee Miller
Visit Edina Liquor for similar wine selections around $20.
Leslee Miller is a certified sommelier and owner of local wine consulting firm Amusée.
Listen
Happy holidays. I can just hear Peggy Lee singing it. When I begin to put up my holiday décor, I start a fire, look through my music and choose a CD by Take 6 to help me create that "home for the holidays" feel. These 10-time Grammy winners have become known as one of jazz and gospel's most influential vocal a cappella groups. On He Is Christmas, released in 1991, Take 6 took several well-known Christmas hymns and children's songs and created this artfully arranged CD. One of my other favorites is "Little Drummer Boy." What the background vocals do in the middle of it is amazing! This CD remains one that warms my heart … year after year. —Patty Peterson
Available on itunes.com for $8.99.
Patty Peterson is an award-winning vocalist and Jazz 88, KBEM radio host.