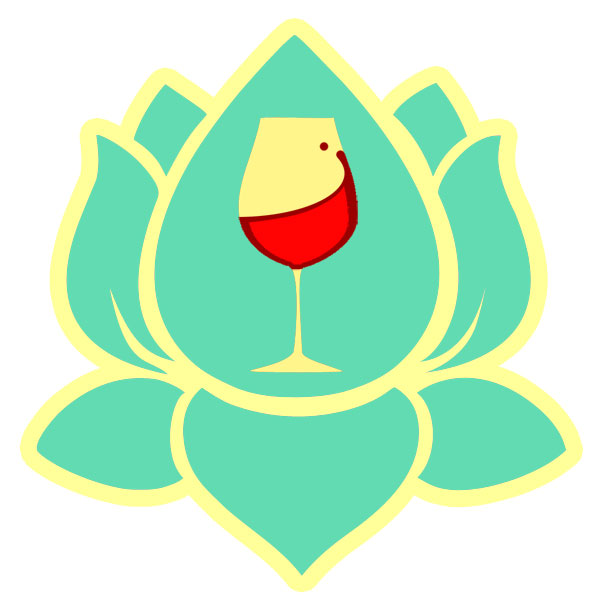 Just because it's cold and snowy outside, doesn't mean you have to stay inside and pout about it?  
We have plenty of events to keep you nice and warm this chilly winter season!
Come join us for any number of our toasty Wine & Beer Events this January/February…
January 27, Feb 3 & 10th:  An Expedition of the Pacific NW and Its Wines ~ Minneapolis
Sip your way through the Pacific Northwest with Sommelier Leslee Miller.
From the bright and cheery tones of Washington Rieslings and Chardonnays, to the earthy, spicy aromas of Oregon's Pinot Noirs, what is it about these states that made them two of the world's fastest and most coveted wine-growing regions?  Come find out as Leslee leads you through this delicious expedition.  Sign up today!
January 30th:  Beyond the Usual Suspects:  Wines Less Travelled  ~ Cooks of Crocus Hill, St Paul
Sommelier Leslee presents a whole world of wine beyond your favorite finds!
Chef Mike Shannon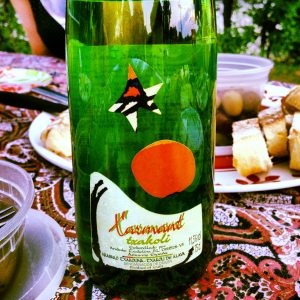 of Cooks of Crocus Hill will show off his culinary expertise as he's tested with pairing to a few of Leslee's favorite  international gems.
Spend an evening trying on a few new grapes – you'll be glad you did!
Menu: Goat Cheese with Red Fruit Chutney Crostini; Speck and Arugula Flatbread; Mushroom and Mascarpone Soup; Lamb, Spinach and Pecorino Pasta; Roasted Stone Fruit with Honey.
Reserve your seat today!
February 5th:  Wine O'Clock presents…Wine & Beer paired to Sweets!  ~  Kitchen in the Market, Minneapolis
Paired with Love…
Led by Certified Sommelier & Owner of Amusée, Leslee Miller, and her Beer Bestie, Certified Cicerone Michael Agnew of A Perfect Pint, we'll dive into some typical – and not so typical – pairings focused on celebrating the month of lurve.
This class will feature Wine AND Beer paired to tasty sweets and other fun!
Come see why the Twin Cities thinks this libation duo is the Cat's Pajamas of Grapes n Grains!
February 7th:  Wine, Beer, Acoustic Yoga!  ~  The Loft @ Studio J, Stillwater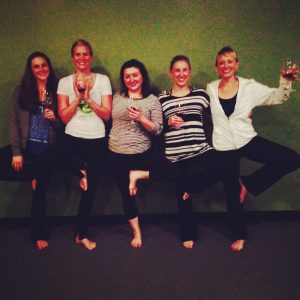 A combination hard to resist, need we say more?  Come see how we're going to pair them all together!
Sign up today…seats are limited.  For more information & to reserve your spot, click HERE!
February 13th:  Annual Aphrodisiac Dinner with Cafe Ena ~ Minneapolis
Back by popular demand… This will be our 5th year together as Aphrodisiac Partners for our Annual Cafe Ena event!  Cafe Ena Owners, Chef Hector Ruiz & Erin Ungerman, and I team up each year to bring you an amazing wine dinner experience.
Loads and loads of wines (and spirits) of the Aphrodisiac mindset, paired to a plethora (in year's past, up to SEVEN courses!) of Chef Hector Ruiz's super sultry Aphrodisiac menu items.  Each year, the event is a night to remember!  *Grab your tickets today, this dinner fills up fast…
*Only the Super Enthusiastic Need Apply!