New Happs on Amuseewine.com!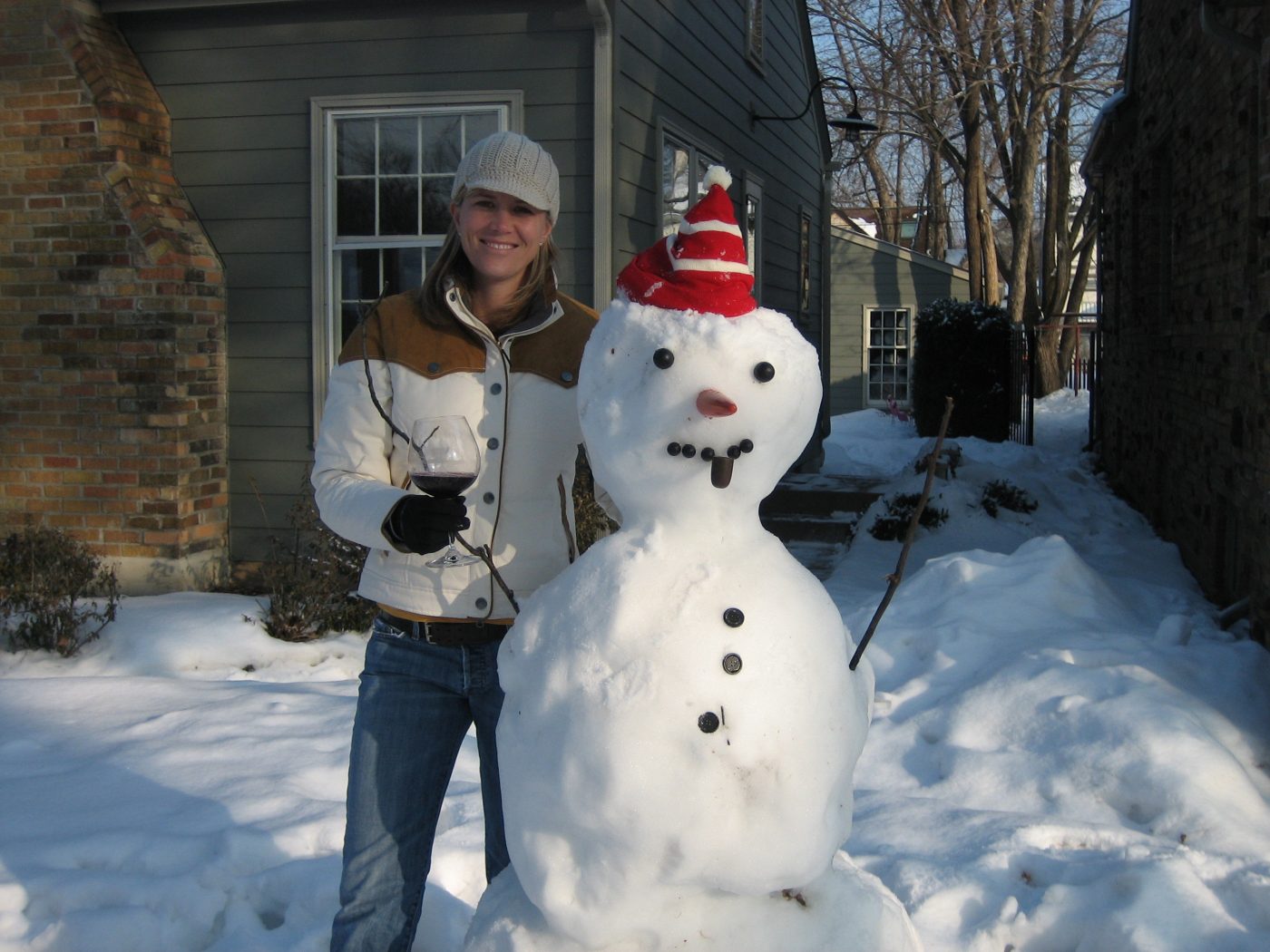 We are very excited to announce a whole new collage of goodies for you at Amuseewine.com!
Follow us on FACEBOOK, TWITTER, INSTAGRAM and PINTEREST, and you'll catch our new monthly calendar content, packed with fun new wine recommendations, perfect food and wine pairings, Facebook Contests AND  a whole new monthly column called:  MANIC MONDAYS written specifically for Amusée by my dear friend, Chuck Kanski of Solo Vino Wines in St Paul.
What to look for Monthly:
The 1st of Every Month, we announce a new #FACEBOOKCONTEST!  Stay tuned for all the details, as you can win tickets to a variety of Amusée EVENTS, win WINE or variety of fun Amusée GADGETS and GEAR!
The 3rd Monday of Every Month, we give you:  #MANICMONDAYS from my friend, Chuck.  Giving you the 411 on the best tips, wine recommendations and happs from the retail world of wine!
Every Wednesday we give you #SOMMELIERSIPS ~ A weekly wine or beer recommendation.  Tasted, reviewed and suggested by myself and a whole collection of my fabulous wine/beer friends in the industry across the Twin Cities and beyond!  We'll do all the work for you, so you can simply stock up for your week and enjoy!
Every Friday…#VITTLESANDVINO!  Pulling from all my favorite chefs, food enthusiasts and food bloggers, I give you one new recipe each week, paired to a suggested wine for your weekend enjoyment!
Packed with LOTS of new wines, tips, foodie finds and more from top to bottom!  We'll sniff, sip and swill our way through the wines of the world, to bring you the best Bang for your Buck Wines on the Shelf!