POSTPONED: Rumble Boxing X Sip Better Wine + Wellness Pop Up!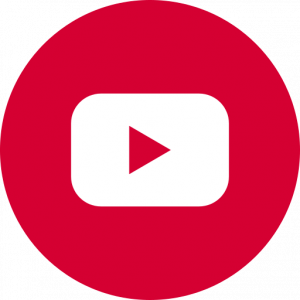 THIS EVENT HAS BEEN POSTPONED!
Rumble Boxing X Sip Better Wine + Wellness Pop Up!
Join us for an exciting event at Sip Better Wine MPLS! Get ready to rumble and sip your way to better wellness. This in-person event will leave you feeling energized and refreshed.
Experience the ultimate combination of boxing and relaxation with this invigorating event. Rumble Boxing North Loop is offering one of the hottest workouts in Minneapolis that combines the sweet science of boxing with the transformative power of strength training. This Pop-Up class will give you a taste of our in-studio Rumble experience.
-40 minute class
-Pre-class focused on learning the 6 punches and getting familiar with boxing technique
-8-round workout: 4 rounds focused on shadow boxing, and 4 rounds focused on HIIT &
Strength Training
No previous boxing experience necessary. All you'll need is a yoga mat, water bottle + YOU!
After the intense workout, it's time to unwind + indulge. Sommelier Leslee Miller, founder of Sip Better, will be providing a selection of healthy, delicious wines for you to enjoy. Treat yourself to this super fun mind, body + (palate) experience while mingling with fellow fitness enthusiasts.
Don't miss out on this unique event that combines fitness, relaxation, and wine. Grab your friends + join us at the Sip Better Wine Shop, North Loop for a memorable event combining boxing, sipping + wellness!
Class: Sept 30th from 1030-1145am
Location: 707 N 3rd St, Mpls — the Sip Better Shop Event Space
Parking: 5 free spots in the Sip Better Shop lot or metered parking on the street or paid parking ramp across the street