A Fortified Cocktail Class
What do you get when you bring a mixologist, a food science nerd & a sommelier together?  Answer:  A fortified experience!
Fortify your sips in this one-of-a-kind wine/cocktail experience with Amusée!
Certified sommelier & owner of wine consulting firm, Amusée, Leslee Miller welcomes friends Erik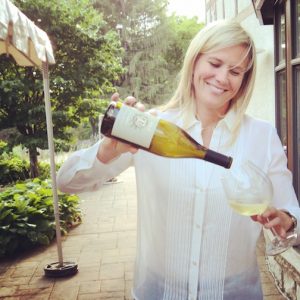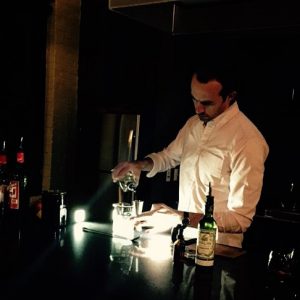 Eastman of Easy & Oskey Bitters and David Zhang, creator of food education blog Midnight Rosewater, to create a unique experience for libation enthusiasts alike.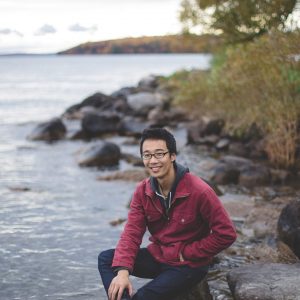 Come be a part of the action as Leslee leads you firsthand through the differences and peculiarities of the classic fortifieds like: Port, Sherry, Madeira & Vermouth.  Next, David breaks down a variety of unique foods (like persimmons, jujubes, pomegranates & figs) and makes them workable for cocktails, while giving you a slew of fresh ideas as to how they can integrated into your entertaining menus for the holidays.  And finally, Erik takes an assortment from each individual, and builds a menu of classic cocktails that include fortified wines & unique food items together!
Snacks will include a fantastic array of tasty cheeses & bites from France 44 and an array of tasty eats from David's food presentation.   Sips will include a variety of delicious fortifieds and of course, individual samples of each of Erik's sensational classic cocktails!
A perfect way to get into the holiday spirit while creating a new menu for your upcoming entertaining events.  
Time:  6:30-8:30pm 
Where:  Cambria Gallery on 7th, 625 2nd Ave S #101, Minneapolis, MN 55402
Cost:  $40 per person.  Sign up today space is limited!