Demystifying the Restaurant Wine List
'Demystifying the Restaurant Wine List' Class
When:  February 24, 2016 @ 6pm
Where:  Cambria Gallery on 7th, 625 2nd Ave S #101, Minneapolis, MN 55402
Cost:  $30 per person
A class I can't believe I haven't taught yet due to the number of daily questions, theories and consumer thoughts I receive based around restaurant wine lists.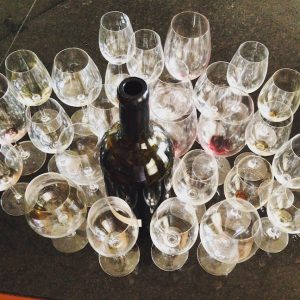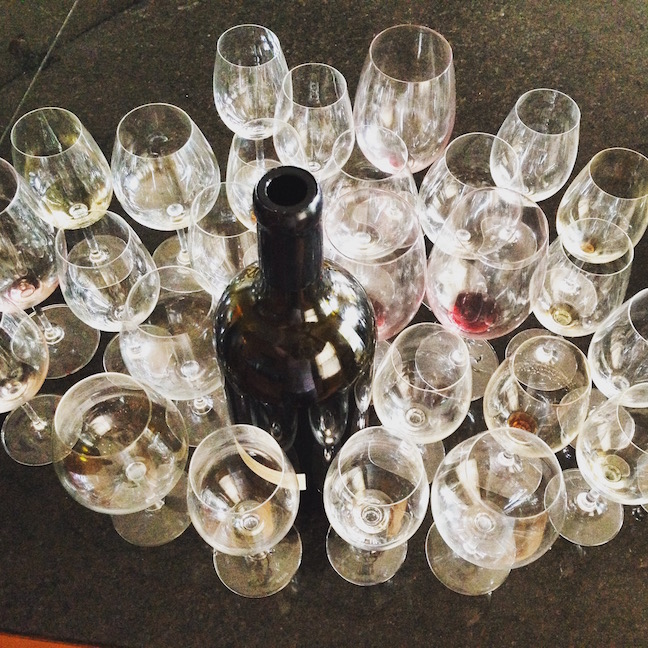 Well, here's your chance to get it ALL out!  Ask away, give me your theories and come experience the dos & don'ts to ordering wine in a restaurant setting.  
We're making this a Happy Hour full of fun, that includes:  an interactive how to order wine, ask questions & pairing info 101 with a little restaurant role play.  Not to mention, a delicious line up of fantastic wines for tasting, and snacks for nibbling that involve a few of this year's 2016 wine trends!
Who should attend this class?
• Executives that want to learn how to spend their corporate entertaining dollar smarter.
• The casual, sophisticated or corporate diner that wants to learn how to better pair wines from a restaurant list to the establishment's menu.
• The everyday diner that wants to learn 'how to taste' and what you should be looking for and asking for when a wine steward/server brings a bottle of wine to your table after a wine's been ordered.
• The wine enthusiast that wants to better learn how to read a restaurant wine list & wants to understand better what questions they should be asking when handed a list.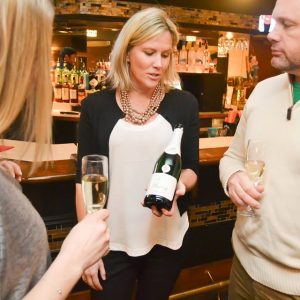 • Anyone from a restaurant staff that would like to better learn how wine should be properly handled, served & enjoyed in a restaurant setting.
• The wine nerd that wants to take their level of glassware, grape varietals & pairing knowledge to the next level!
Whether you're a beginner, someone from the hospitality industry or you fancy yourself as a wine pro — clearly, this class is for you!