Holiday Gift Guide to the Perfect Libation // Class Recap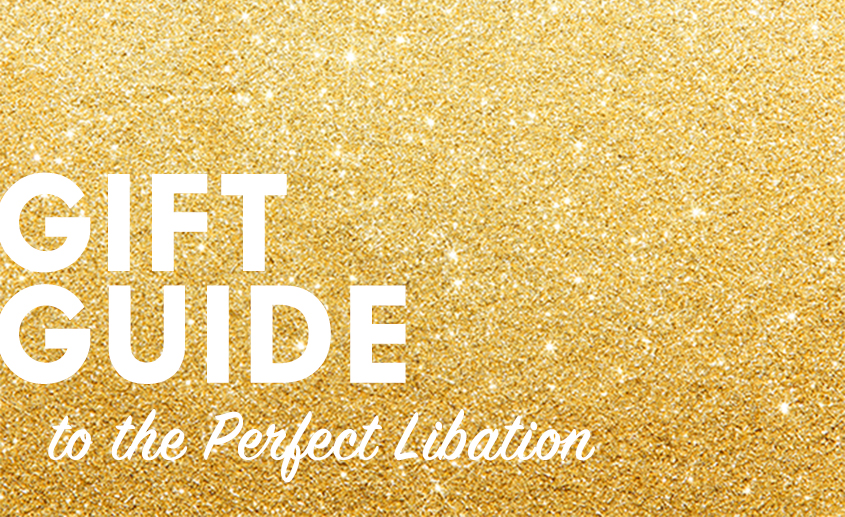 When it comes to wine and beer, insider tips are key. Especially around the holidays. It can be kind of scary investing in a seductive-looking bottle or six-pack that your smarty-pants friends might not like. Which is why my beer bestie Michael Agnew and I taught a brand new class last week: Holiday Gift Guide to the Perfect Libation.
Like most of our classes, we brought along lots of good things to sip, a spread of snacks (locally-produced Red Table meats and some hearty cheeses from the France 44 Cheese Shop), and we spent time noting each beverage's aroma, flavors, background, and general awesomeness.
The big difference? Each beer and wine we tasted is one of Michael and I's favorites of 2014. Listen: picking favorites is a BIG DEAL for us. We taste thousands (yep, thousands) of new beers and wines every year. So choosing a few to love and share is something we don't take lightly. Our favorites also tend to be a little funky, a little unexpected, and definitely gift-worthy. They're the sorts of bottles you won't just happen upon.
If you missed the class, here are two of our top picks to wet your whistle: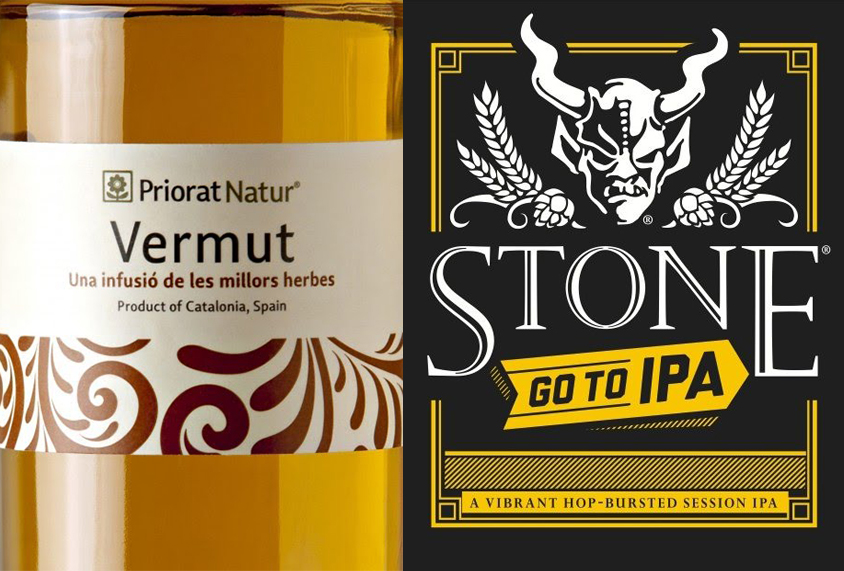 Priorat Natur Vermut
You guessed right–this is vermouth! It's a lovely peachy-pink color and rides in a boxy bottle. It's not only charming to look at, though. This Spanish vermouth is light and herbaceous, a little sweet and cinnamony with a woodsy bent. It's a great way to wake up the senses. I recommend gifting this bottle to your host friends, the ones who always throw great parties. Because vermouth makes a wonderful and surprising beverage to welcome your guests with.
Stone Go To IPA
Michael was surprised to find he loved this super hoppy beer. Crazy hops generally aren't his thing, but Stone's Go To IPA is a different story. It's a light (both in color and body), sessionable beer that slides down easy. And it's remarkably UNbalaced, with little to no malt flavor. In fact, Michael calls it "hop tea." Something about it's intoxicating lime and grapefruit notes make it extremely refreshing and hard to put down.
What are you gifting your thirsty friends and family this holiday season? And what are your "greatest hits" of 2014?
Join us at next time! Sign up for classes here.