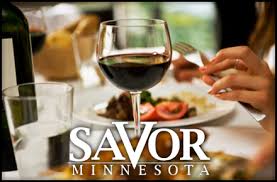 This past week I visited a small Minnesota winery located amongst the small and delightfully quaint streets of downtown Stillwater, Minnesota.
My mission was to acquaint myself with the wines of the Northern Vineyards Winery so that I might select a wine or two for my upcoming pairings and presentations for the Minnesota Cheese Festival on May 18th, in addition meet Robin Partch, the winemaker of the facility, and also founding member of this Saturday's upcoming Savor Minnesota Event.
Let me back up here…
Northern Vineyards Winery is owned by the member-growers of the Minnesota Winegrowers Cooperative. Iconically, they were the first modern winery cooperative in the United States. Each member maintains a vineyard between 1-15 acres and produces grapes that are brought to the winery in the fall to be made into our wines. The growers are located as far north as Rice, MN and as far south as Viroqua, WI. The members specialize in growing grape varieties developed to grow in our unique climate.
The winery was established in 1977 and was acquired by the Minnesota Winegrowers Cooperative in 1983. They are Minnesota's oldest winery.  The group established the Minnesota Winegrowers Cooperative as a means of making and selling wines from the grapes produced by the grower members.
Who is my new pal, Robin Partch?  Incidentally, he's a pretty cool dude, because he took the time out of his busy schedule to have a chat and taste his wines with me.  However, he has a pretty impressive résumé.
Robin Partch has been the winemaker of Northern Vineyards since 1989. He is one of the original members of the Minnesota Winegrowers Cooperative. He is a founding member of the Minnesota Grape Growers Association, and a founding member of the Minnesota Farm Winery Association. He has won more than 100 international awards for his wines and is a recognized leader in the MN grape growing industry.
While I tried a number of his wines, my favorites were his reds.  He makes a delicious Marechal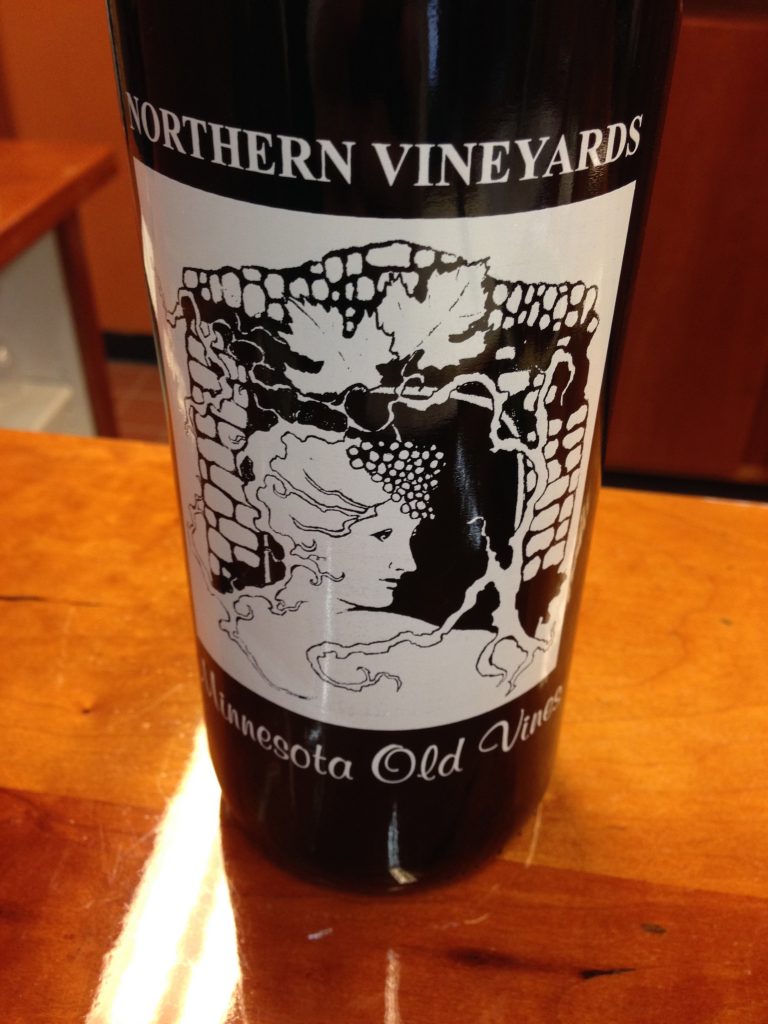 Foch.  Loaded with delicious bits of sweet cherry tomato skin, ripe black cherry, tobacco and spice.  If you haven't tried it, it just might lure you into drinking more Minnesota Wine!
Keep an eye out for our Pairings at the Minnesota Cheese Fest, as I'll be pairing one of Robin's red wines to a cheese during our Beer/Wine Seminars through the day, May 18th.
What is Savor Minnesota?  Something you absolutely want to support.
Why? Because it's in your own backyard and these are our PEEPS!
The fifth-annual Savor Minnesota, sponsored by Minnesota Grown and Minnesota Farm Winery Association, is the only event offering a one-stop opportunity to sample the best wine, beer and food from local producers.
Savor Minnesota takes place on Saturday, April 26, at Shakopee's Canterbury Park. Doors open at noon; wine and beer will be served between 1 and 5 p.m. 
Admission is $45 at the door, $40 in advance (tax not included) if purchased online or in person at Northern Vineyards Winery in Stillwater. 
Admission includes a four-hour tasting featuring wines from nearly 20 Minnesota vineyards, nibbles from more than 20 food producers – including everything from cheese to chocolate – and beer from several local breweries.
Who's going?  Everyone in Minnesota! 
I'm going because I'm literally just so excited to get outside and move around in this spring climate AND because this is the one opportunity I'll have in the next few months to taste over 20 MN Wineries in one place!
Need more reasons to try a new MN Winery or attend Savor Minnesota?  
Didn't think so…We'll see you there!  If you see me, come say HI!