Wine Services
Let Amusée take care of your professional wine needs from top to bottom!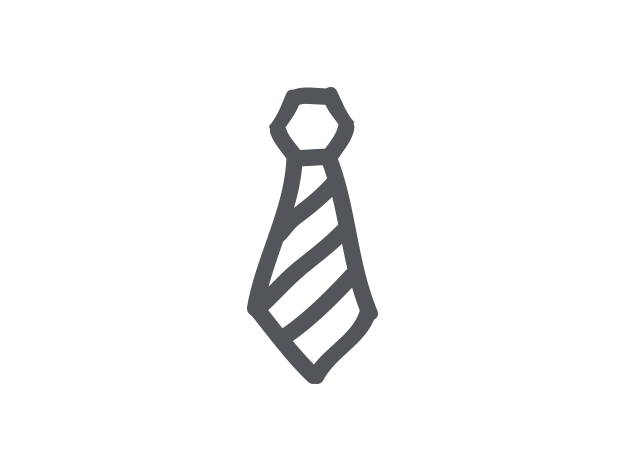 Corporate
Organizing a large corporate function or fund-raising event? Leave the work to us and let Amusée design, orchestrate and organize your next big event so that you don't have to lift a finger. From public and private event spacing to in office entertaining – we've got you covered from wine and/beer to catered food.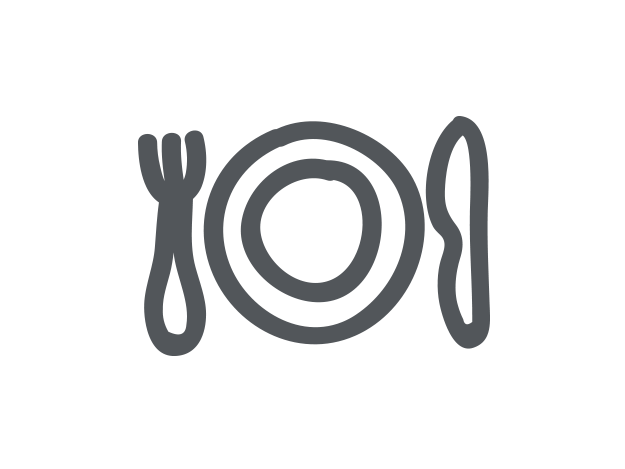 Restaurant
Opening a new restaurant or need help with your existing on premise operation from the avenue of beer/wine list selections, staff training, inventory management and stemware selections? As a certified sommelier and currently working closely with a certified cicerone, we are your answer to success.
Contact us
for more info.
Retail
Interested in building a retail set and/or would like help training existing or new service staff within your off premise establishment. From wine to beer, our two-man team consisting of a certified sommelier and cicerone can realistically build within any budget, sku assortment or variety to make your retail set the best in your region.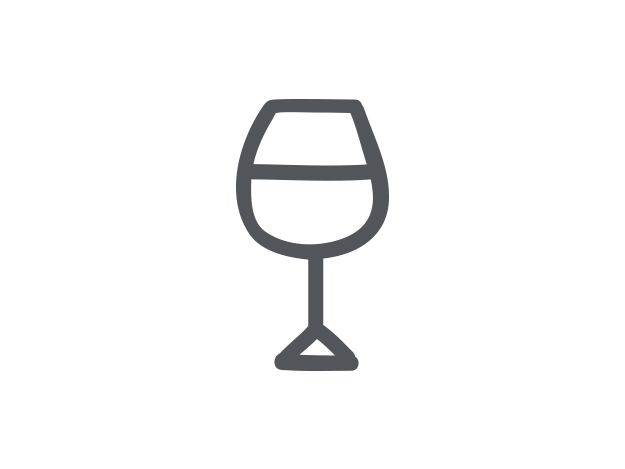 Private
Want to entertain friends and family with a wine or wine/beer party? Because we tailor every single event we do, the sky's the limit in this category! From educational to casual or social – we bring all the stemware, wine (or wine & beer), and can include catered food or better yet…an in home chef for a fun chef/sommelier driven dinner party. Any region, style, grape varietal or themed menu can be created to meet the needs/wants of your event.
Contact us
for more info today!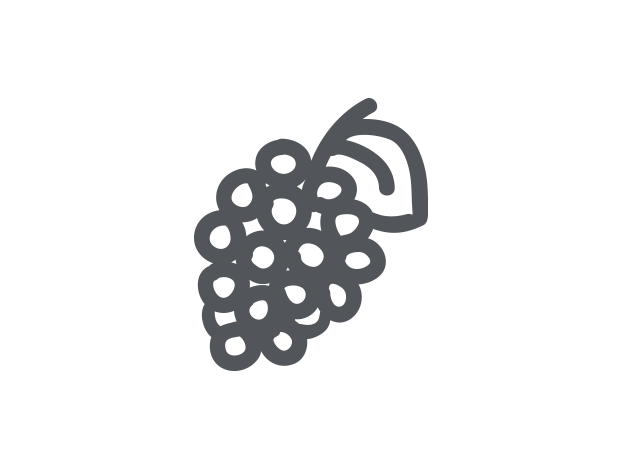 Winery
With a background in winery hospitality management, Leslee is proficient in designing and establishing 'front of the house' staff management programs for existing or new wineries. She is also an experienced technical note writer for winery skus and winery products, and is available for hire for said services.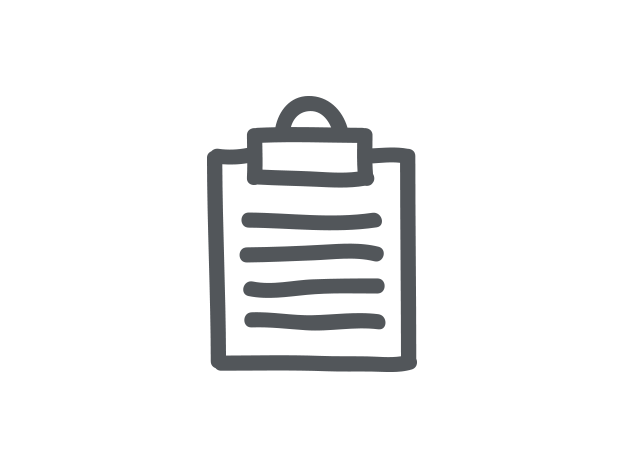 Cellar Consultation
Have a cellar bursting at the seams without any organization to it? Have wines in your cellar that you're not sure are good anymore? Want to 'step outside of your wine box' and explore new regions, grape varietals or wine styles? Better yet, are you building a brand new cellar? Let Amusée help you build and organize the cellar of your dreams from top to bottom. From recommended cellar building and design, cellar procurement, online cellar management systemization to consumption recommendations on current product – we are your specialists for cellar consultation.