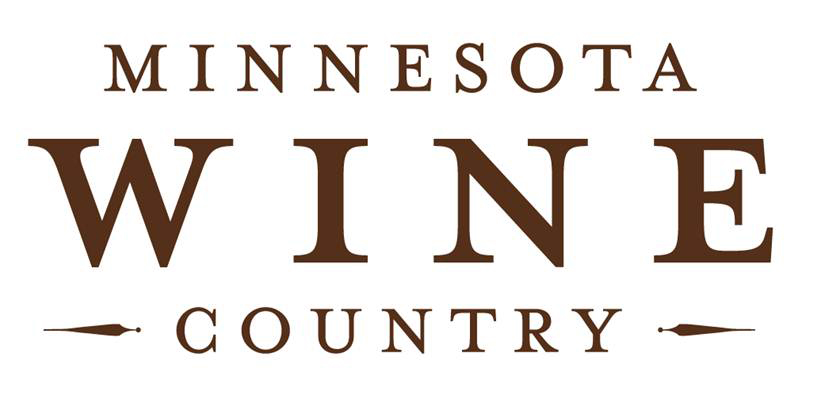 Join me for a FREE presentation series about the best in Minnesota wine and food at this year's State Fair!
 I'm excited to share some news with you. I will be joining top local wine and food experts for a series of 10 free presentations at this year's Minnesota State Fair, Aug. 27- Sept. 7. The presentations – which range from State Fair food and wine pairings to making Minnesota sangria – will take place each day at 3:30 p.m. Aug. 28 – Sept. 6 at Minnesota Wine Country, located at 1271 Underwood St. between Carnes Avenue and Judson Avenue and across the street from the Agriculture/Horticulture Building.
While Minnesota may not yet be globally known for its wine, what many Minnesotans don't realize is that our state's history with grapes and winemaking spans more than 150 years. Today in Minnesota, there are nearly 50 wineries and more than 600 vineyards across the state producing internationally award-winning wines — thanks in part to four cold-hardy grape varieties developed by the University of Minnesota's wine grape program.
 For my presentation on August 30th at 3:30 p.m., I will be pairing MN state fair food with MN Wines!  
Stop by Minnesota Wine Country to learn about Minnesota wine and food, sample the best in local wines, and enjoy something new and delicious from the wine list and wine-inspired menu like wine fried kalettes, seafood sliders, wine glazed pig wings, spicy sriracha cheese balls or chocolate raspberry wine ice cream!
Information and times for all of this year's speakers is available online at http://mnwine.org/events. You can also follow Minnesota Wine Country on Facebook and Twitter for the most up to date information about Minnesota Wine Country happenings at the State Fair.
We hope to see you there!   Cheers!